SPECIAL DAILY OFFER
THIS IS YOUR GOLDEN OPPORTUNITY!
Take advantage of the special daily offer and choose an apartment at the best price! The offer is limited to 24 hours if the apartment is not sold before the end of the term.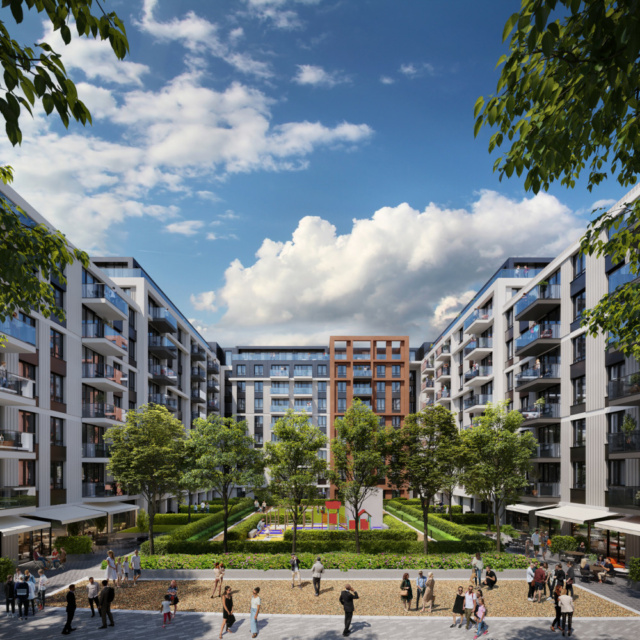 Become the owner of an apartment in BW Sensa building today!
Part of today's special offer is a two-bedroom apartment in BW Sensa building.
BW Sensa is a building situated within Elements Complex at the Park District of Belgrade Waterfront, alongside the new street parallel to Savska Street. This building has everything you expect from living in a modern urban environment. It is an absolute haven for anyone looking for the perfect combination of living and workspace. It is designed as a medium-rise residential building, with shops located on the ground floor facing the street, underground parking garage on two levels with 273 parking spaces for residents. The building also has a reception area with security for a full sense of safety, and a separate area with mailboxes.
Register Interest
For more information about available apartments in Belgrade Waterfront, please fill out the form and we will contact you promptly.
DESCRIPTION OF THE HOUSING UNIT THAT IS OFFERED TODAY:
Two-bedroom apartment in the BW Sensa building occupies a total area of 85.90 m². It consists of a living room and dining room with a kitchen, two bedrooms, two bathrooms, laundry room, and a terrace.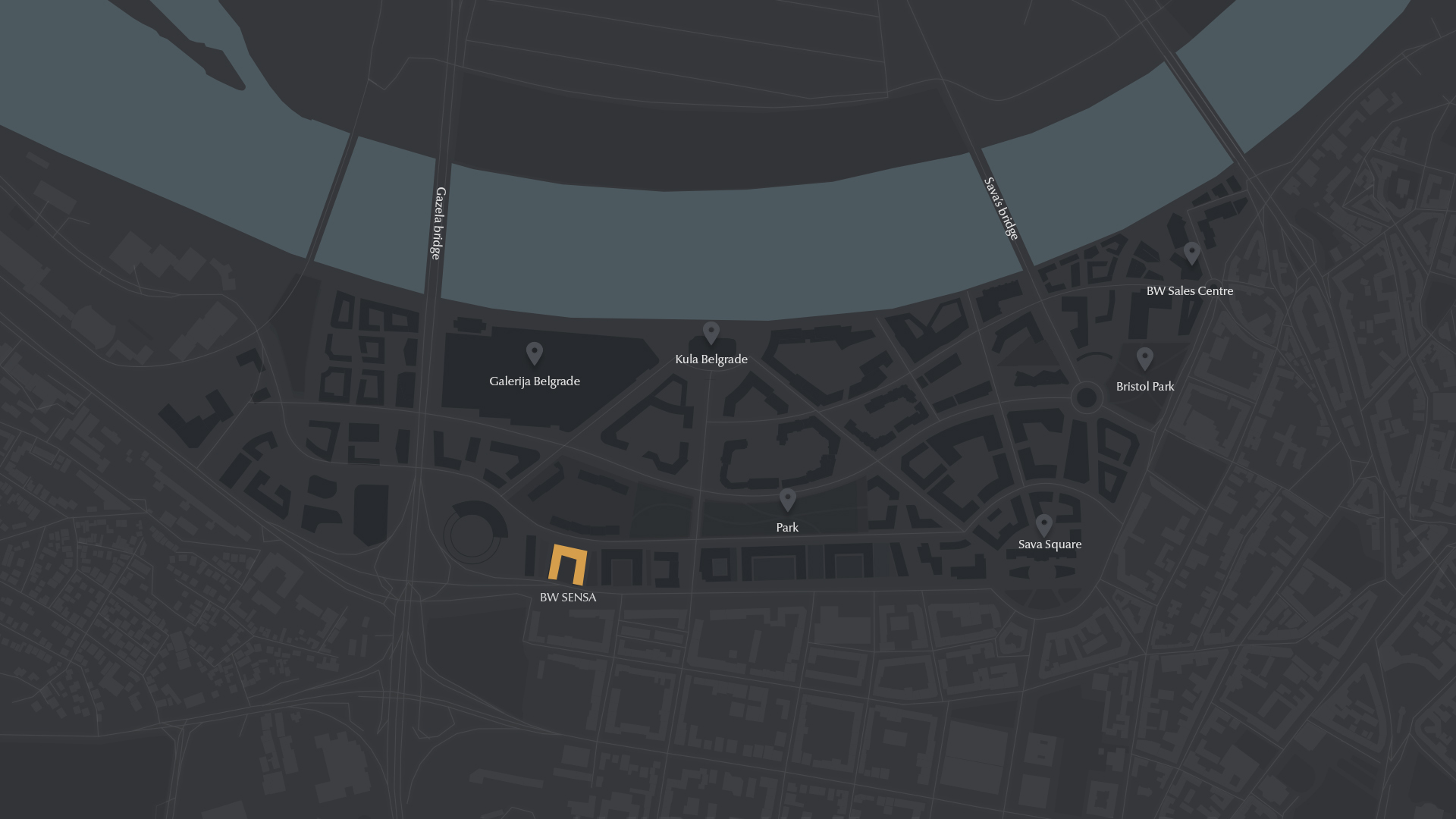 Construction in Belgrade Waterfront goes smoothly. We upload a new drone video every month so that you can follow up on our progress for the previous month.