Sky is not the limit, sky is the neighbourhood
The lightness of living
BW Aria is an exciting new lifestyle community that promotes simple living in an abundant, contemporary environment. It was designed by an award-winning Serbian architect Jovan Mitrovic, who took inspiration from the quintessentially local brutalism of the 1970s. The structure of the building is composed of three cascading-height blocks so that most apartments have views of the river or city skyline.
FLOOR PLANS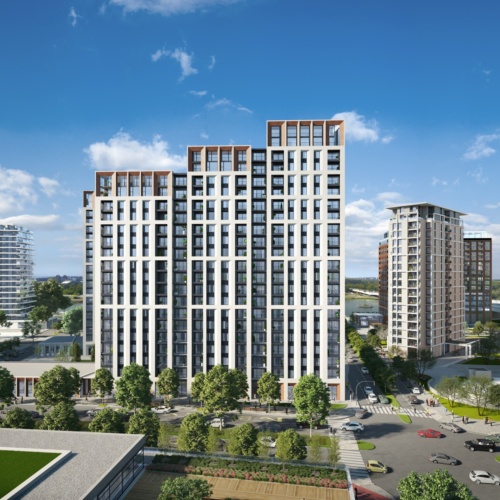 BUILDING INFO
Most apartments have views of the river or of the city skyline. North and South corner units benefit from three-sided views and all-day sun exposure.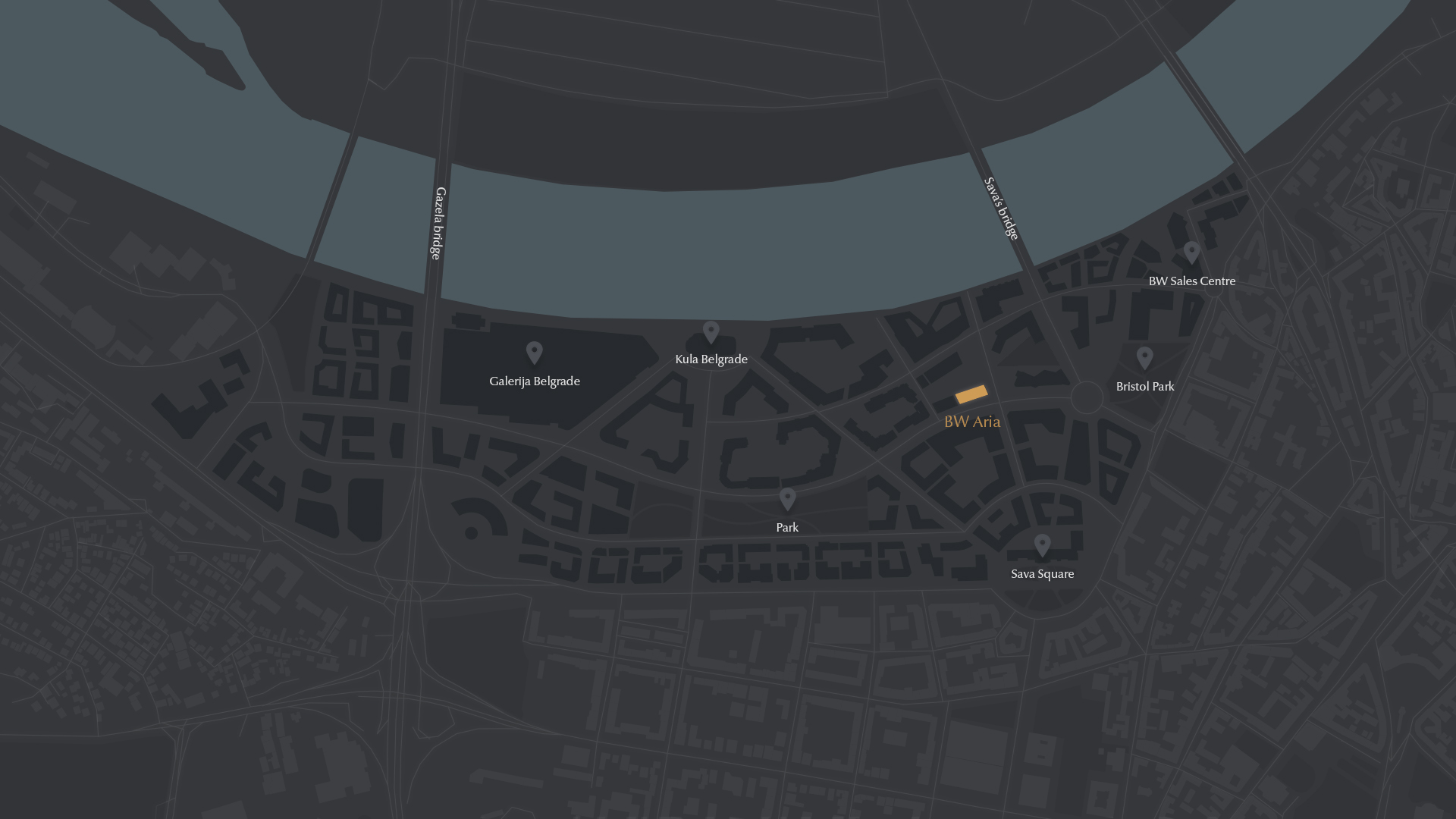 Construction in Belgrade Waterfront goes smoothly. We upload a new drone video every month so that you can follow up on our progress for the previous month.
Look how far we've come.
Register interest
For more information about available apartments in Belgrade Waterfront, please fill out the form and we will contact you promptly.