The sunny side of life
While enjoying a walk on the most beautiful Belgrade quay – Sava Promenada, take the opportunity to visit our Sales Center and learn more about the new apartments selection in the BW Sole building. Positioned to overlook Sava Park and the landscaped communal garden, BW Sole offers the best of city life. Our sales advisors will present you with the benefits of this elegant six-storey residential building, as well as help you choose your new investment. Also, you will have the opportunity to learn more about the offer of housing loans created exclusively for apartments in Belgrade Waterfront. Register your interest and experience the sunny side of life at BW Sole!
FLOOR PLANS




Bring sunshine into your life
Located in the third row of buildings from the Sava riverside, with the advantage of directly overlooking the majestically landscaped Sava Park, BW Sole offers a unique melange of exclusive lifestyle advantages for all residents.
Whether you like to shop for top brands, sample the finest cuisine, meet friends for coffee, or treat your family to unforgettable entertainment… everything you could ask for is just around the corner. Excellent views, an abundance of natural light and ventilation throughout the building are just some of the added values that Belgrade Waterfront brings to its residents.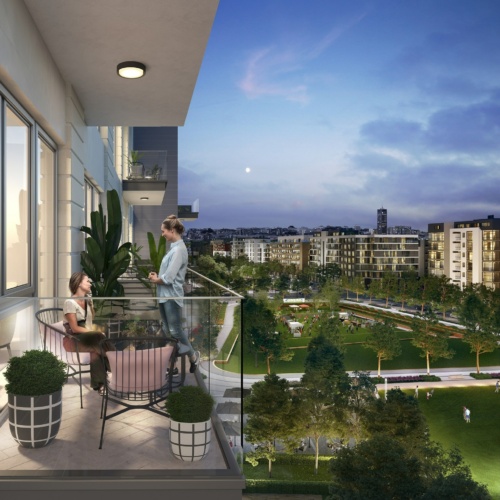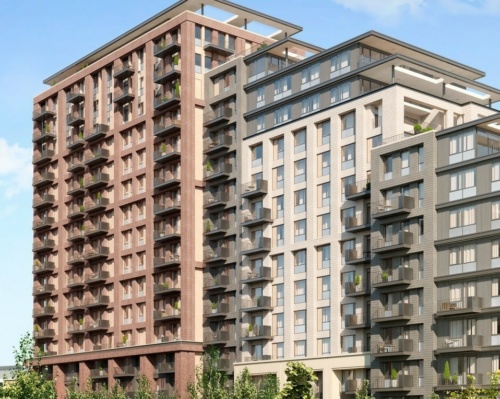 BUILDING INFO
Set in the heart of Belgrade Waterfront's Park District, BW Sole offers the best in contemporary urban living where lifestyle opportunities, quality building and prime location meet. This superb collection of apartments is directly positioned to overlook Sava Park and the landscaped comunal garden, and is only minutes away from Belgrade's key attractions. Experience the sunny side of life at BW Sole!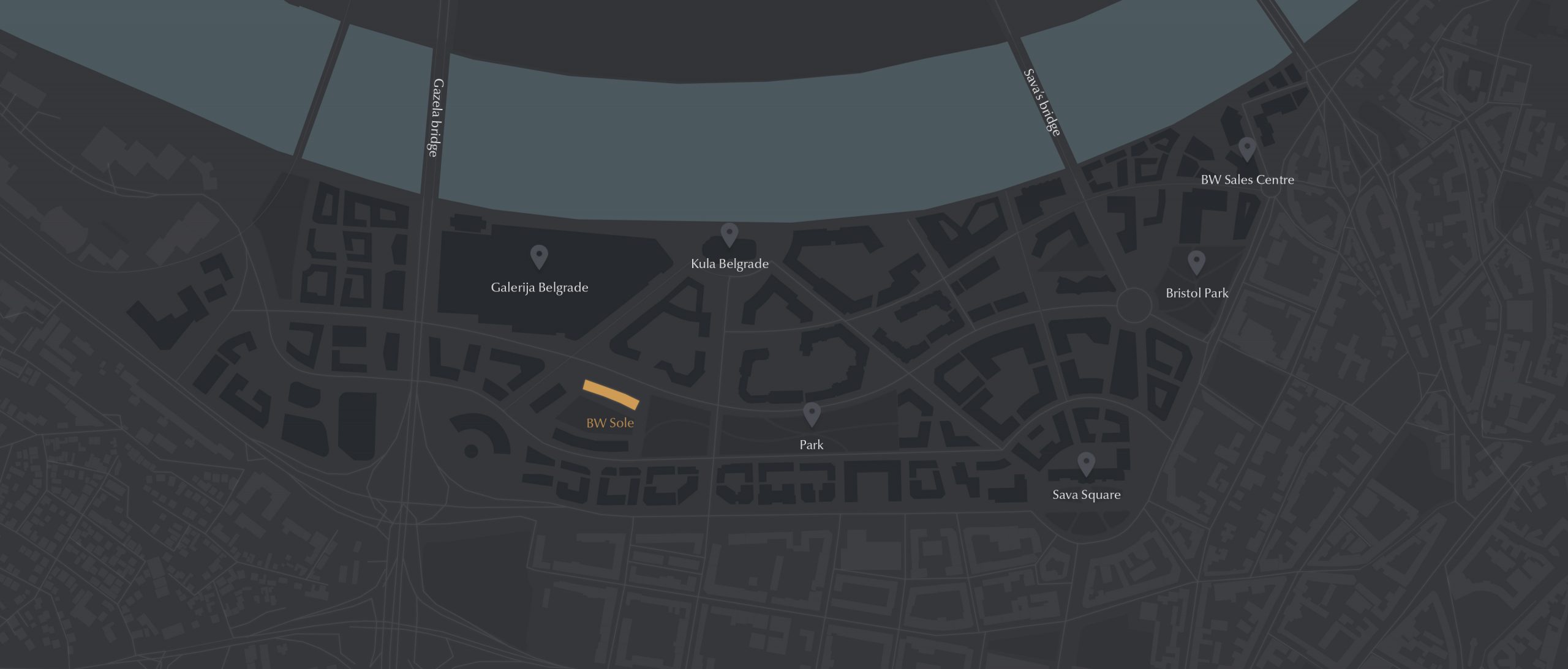 Construction in Belgrade Waterfront goes smoothly. We upload a new drone video every month so that you can follow up on our progress for the previous month.
Look how far we've come.
Register interest
For more information about available apartments in Belgrade Waterfront, please fill out the form and we will contact you promptly.