Big step towards the future
Visit our Sales Center at Sava Promenade and find out everything you ever wanted to know about living in Belgrade Waterfront. Our sales advisors will be there to help you choose your ideal investment, and you will also have the opportunity to learn more about the offer of housing loans created exclusively for apartments in Belgrade Waterfront. Register your interest and spend the day on the sun-drenched Sava Promenade.
FLOOR PLANS






A unique setting for a healthier and active lifestyle!
A large landscaped communal garden with a children's playground forms the green heart of the complex, intended as a relaxation and children's activities zone for the residents. The majestic park, practically an extension of the communal garden, features an array of sporting and recreational facilities for persons of all ages and interests, while the nearby 1.8 kilometer-long Sava Promenada provides the distinct backdrop for jogging, cycling, rollerblading, or simply taking a gentle stroll by the river.
Perfectly positioned at an intersection of key transportation routes, BW Scala offers direct access to one of Belgrade Waterfront's major traffic arteries, as well as quick and easy connections to the capital's key interest points.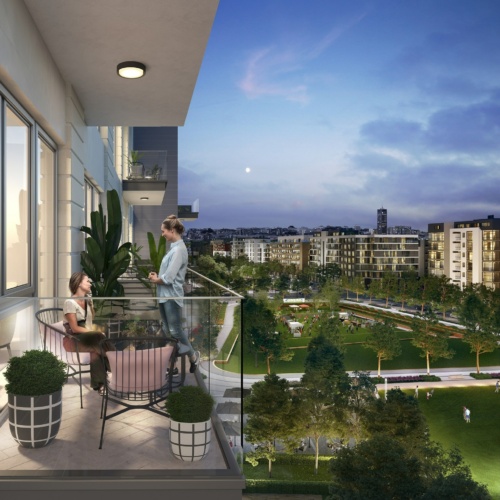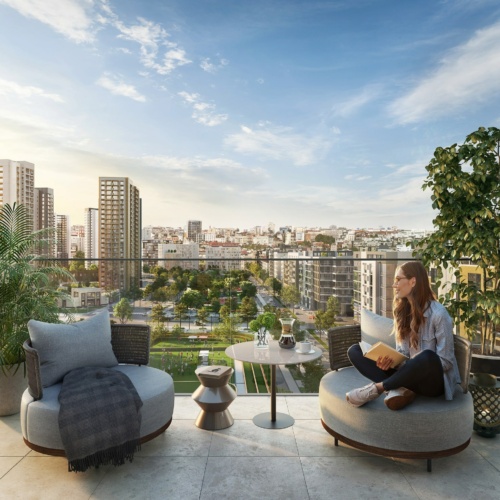 BUILDING INFO
Urban enclosures where all lifestyle components fit perfectly are few and far between. BW Scala is one such gem – a flawless marriage of contemporary residential architecture and the natural environment, big city hustle-bustle and zen-like serenity, functional comfort, and abundant lifestyle opportunities. That's life on a human scale. That's BW SCALA.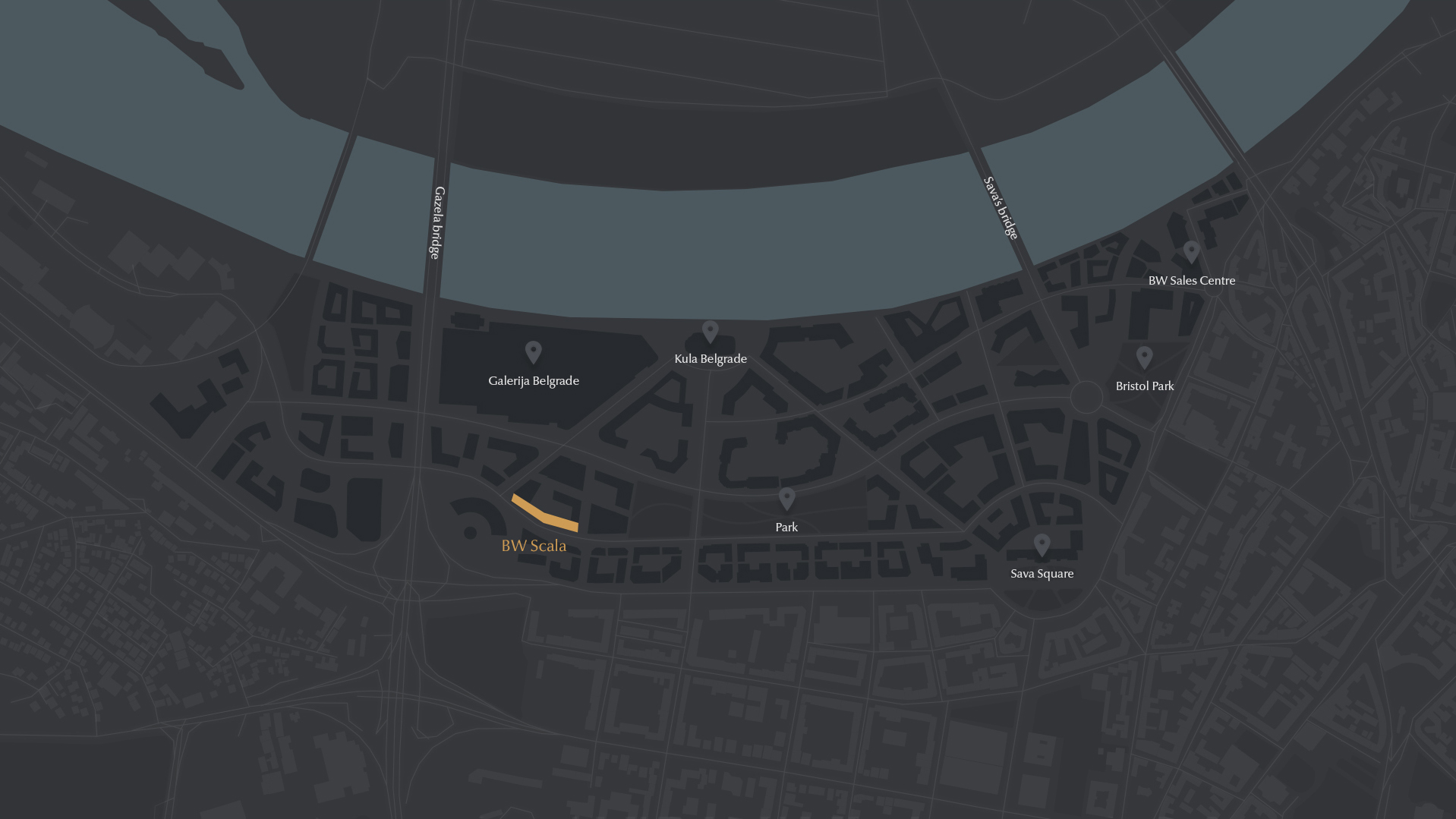 Construction in Belgrade Waterfront goes smoothly. We upload a new drone video every month so that you can follow up on our progress for the previous month.
Look how far we've come.
Register interest
For more information about available apartments in Belgrade Waterfront, please fill out the form and we will contact you promptly.