The river at your fingertips
Welcome to BW Riviera, the pinnacle of cosmopolitan life in Belgrade on the river bank!
BW Riviera is a symbol of the perfect unity of the most modern architecture and the most exclusive location in the capital, offering its tenants the pinnacle of cosmopolitan life in Belgrade.
The terraces and balconies of unique design are the most striking facade feature of BW Riviera, designed in such a way that the life of residents will always be decorated with spectacular views and filled with an abundance of daylight and fresh air.
BW Riviera is situated in the most exclusive location, in the first row to the river with direct access to Sava Promenada, right to the Kula Belgrade, a new symbol of the capital. Elite buildings of BW Perla, BW Terraces, and BW Residences are in the immediate vicinity, while Galerija, a place of the best shopping in the city, is only a few minutes' walk away.
FLOOR PLANS






The highest level of quality
When it comes to the interior design and the finishing works, apartments in BW Riviera represent the highest level of quality, comfort, and timeless elegance. It was imagined in such a way to meet all the criteria of aesthetic and practical leisure.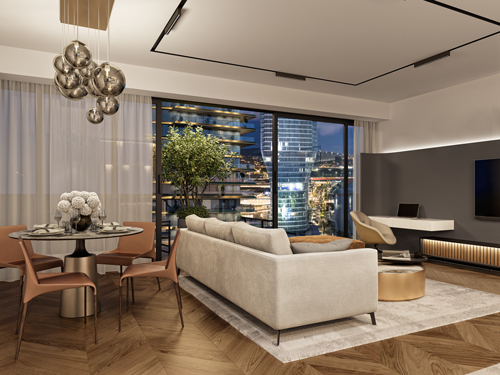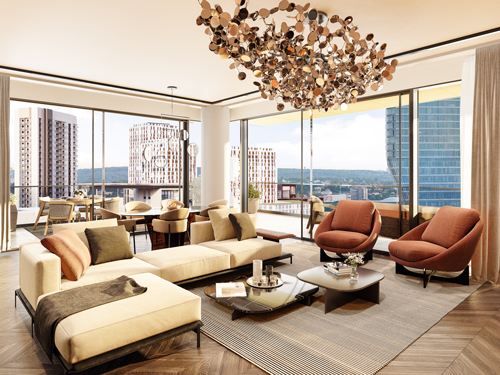 Apartments with an open view
BW Riviera is designed to have more cornered apartments, with breathtaking open views of the river, Kula Belgrade, the city skyline, or Kalemegdan, with plenty of sunlight for a perfect al fresco life experience.
Security and concierge service
Inside the building, you will find a spacious lobby with reception and concierge service, facility management and security.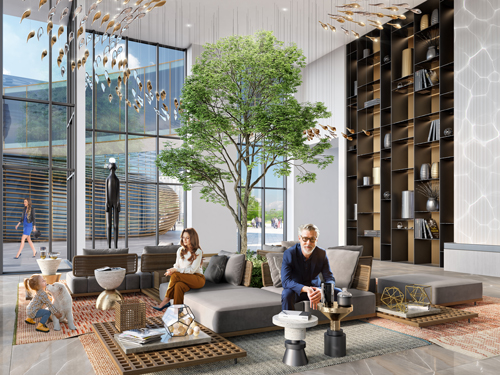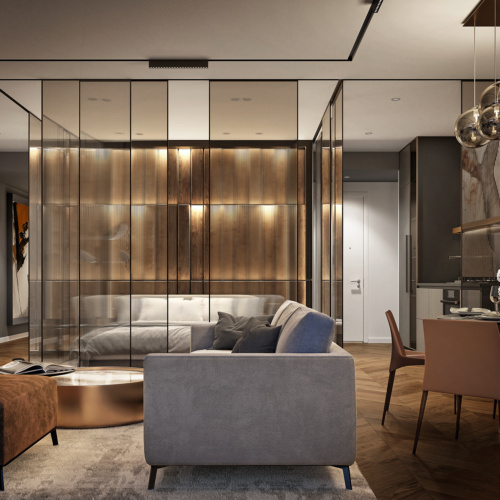 BW Riviera Executive Suites: Closest to perfection
A limited selection of premium apartments in the BW Riviera building, in the first row from the river, is now available. Apartment units feature generous living space (80+ sqm) with a flexible living area at Belgrade's most prestigious address. BW Riviera Executive Suites are a perfect choice for those who are accustomed to the highest standards, lead an active life, and are looking for a flexible, optimal-size apartment.
BW Riviera building features luxurious amenities for a completely relaxed and fulfilled lifestyle.
Here you will find a wellness and spa center with a reception, juice bar, swimming pool, gym, sauna and other enjoyable spa services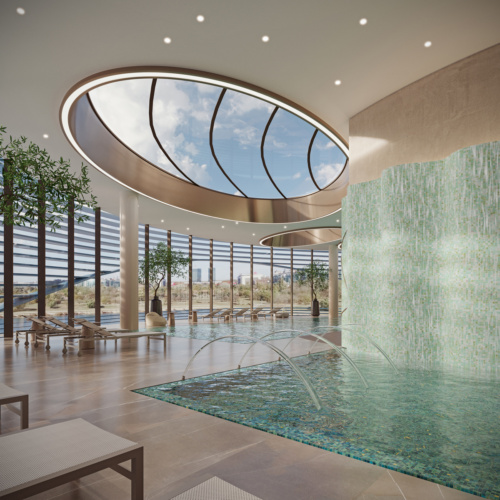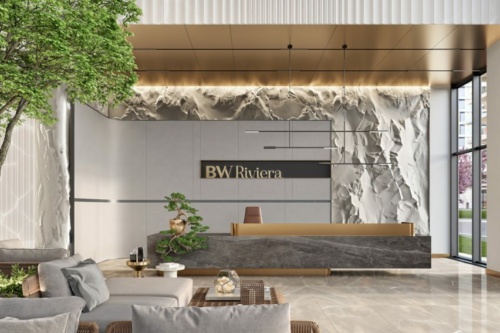 BUILDING INFO
This impressive 25-storey building with 139 apartments radiates a unique impression of spaciousness and elegance, which are captivated the most by the terraces and balconies of unique design.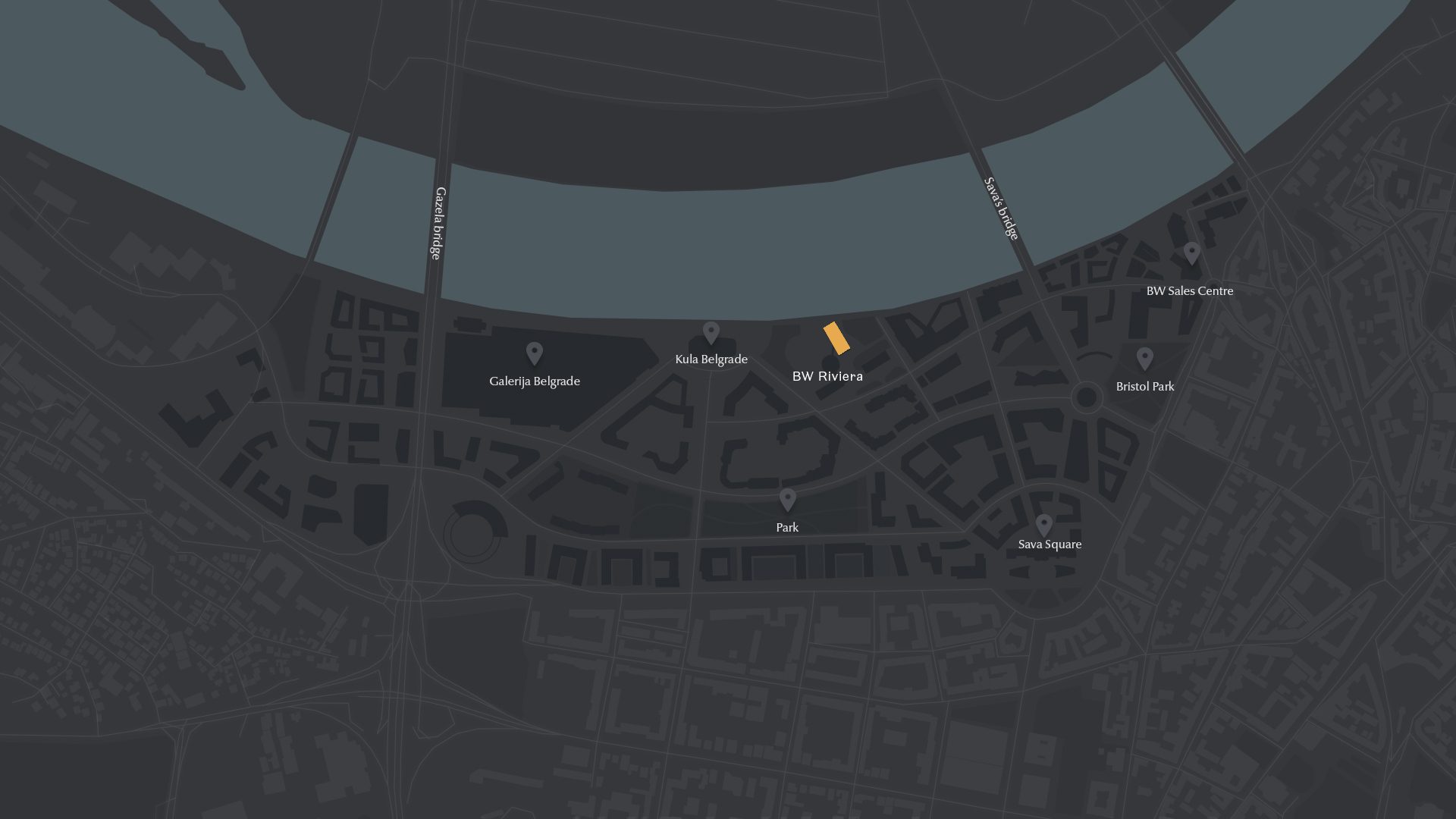 Construction in Belgrade Waterfront goes smoothly. We upload a new drone video every month so that you can follow up on our progress for the previous month.
Look how far we've come.
Register interest
For more information about available apartments in Belgrade Waterfront, please fill out the form and we will contact you promptly.