A HEAVENLY PLACE TO LIVE
Welcome to BW Eden, a place where miracles are possible.
This is where your new life begins, filled with greenery and peace provided by the proximity of the river and parks. The 20-floor high residential building BW Eden is the perfect setting for those who aim to lead an active and healthy life. Living in BW Eden saves residents valuable time thanks to the proximity of all necessary facilities and the best connection with the rest of the city.
Nested in family-friendly surroundings, with a school and kindergarten within the adjacent plot and Sava Park in close vicinity, BW Eden is an ideal choice for families. A large landscaped inner courtyard forms the green heart of the entire complex, intended as a relaxation zone for residents.
FLOOR PLANS






LOBBY AND GARAGE
Reception, security, and a dedicated mailbox area are located in the lobby on the ground floor, where a storage area for strollers and a pet station are also situated. The garage for residents is spread over two underground levels.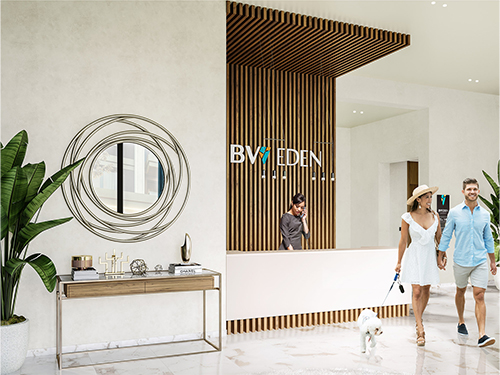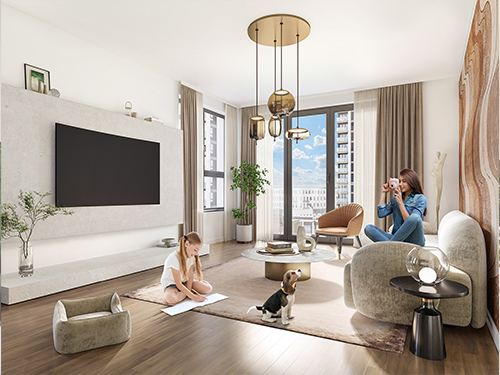 PLENTY OF DAYLIGHT
Thanks to the terraced shape of the building, there are several corner apartments in it, with plenty of daylight. Depending on the position inside the building, the apartments overlook the river, the inner courtyard, or the city panorama.
OPEN KITCHEN CONCEPT
A variety of apartment layouts that include an open kitchen concept – from studios to four-bedroom units – allow potential owners to choose just the kind of living space that suits their needs.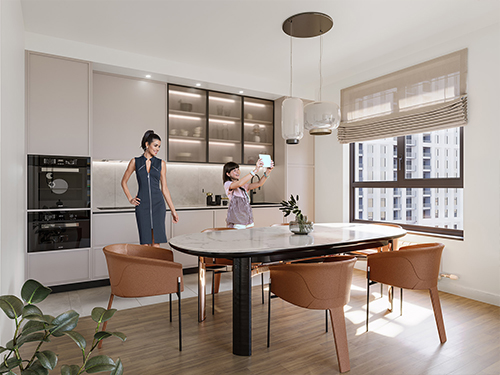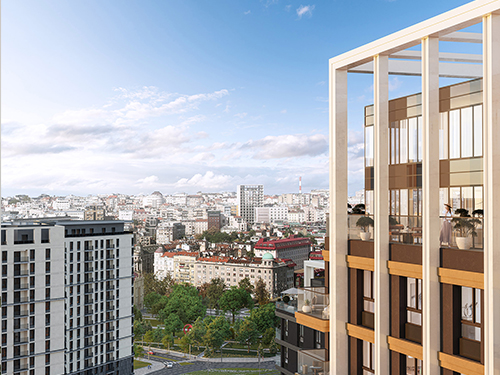 BUILDING INFO
The twenty-floor building BW Eden has 244 apartments, and the number of apartments per floor is from 3 to 14. The garage for residents is spread over two underground levels.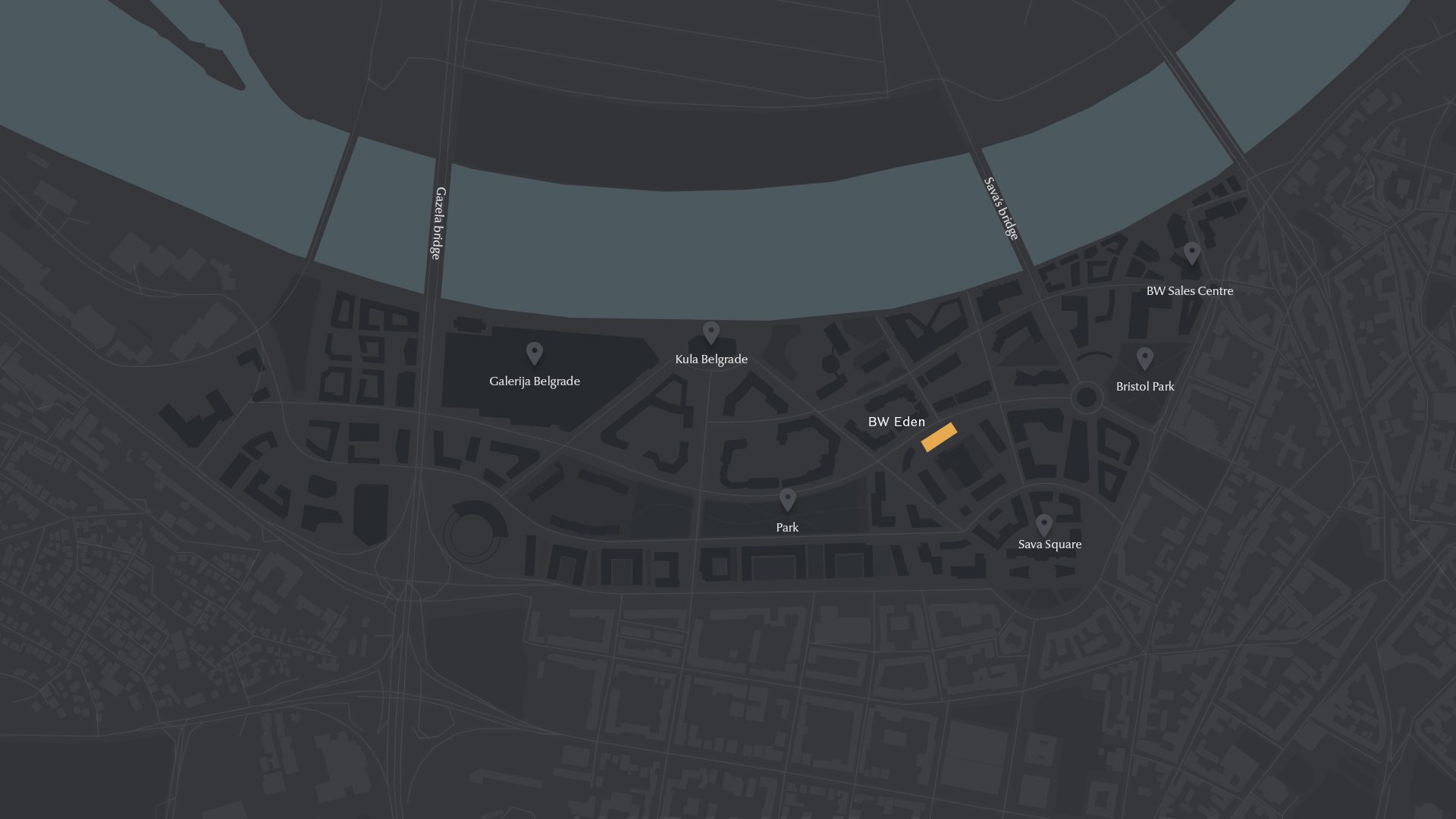 Construction in Belgrade Waterfront goes smoothly. We upload a new drone video every month so that you can follow up on our progress for the previous month.
Look how far we've come.
Register interest
For more information about available apartments in Belgrade Waterfront, please fill out the form and we will contact you promptly.