BW King's Park Residences
A NEW VISION OF CITY LIFE
A new building within the Belgrade Waterfront project!
In addition to being well connected to key city points by new roads, the BW King's Park Residences residential building is set in extraordinary green surroundings. The Sava Park is practically an extension of the building, while the landscaped inner courtyard for residents is on the opposite side. Such micro-location is rarely found in urban surroundings and is an exceptional benefit for all who have an active lifestyle.
In addition to the facilities for recreation and leisure, such as jogging track, multifunctional sports court, picnic area, or innovative children's playground in Sava Park, there are shops, restaurants, and cafes on the ground floor, as well as the kindergarten and school nearby. The metro station where the future city lines will intersect will also be in the vicinity.
BW King's Park Residences – a new address for a happy and fulfilled life!
FLOOR PLANS





Harmony of life and nature
When you think of peace – think of BW King's Park Residences.
Both exits from the building lead to greenery – whether you go towards Sava Park, a public area, or to the inner courtyard, which offers residents an ideal place to relax in nature. By choosing an apartment in the BW King's Park Residences building, you will enjoy every moment of your new life. The simple and modern design of the building fits perfectly into the green environment and focuses on an everyday life surrounded by nature.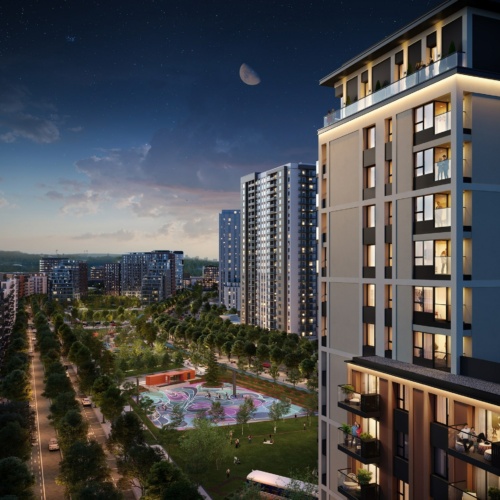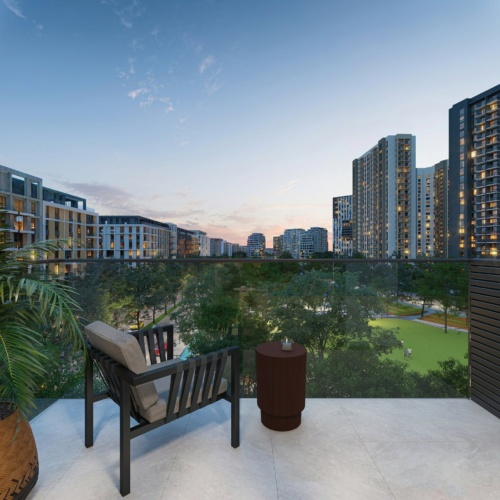 BUILDING INFO
BW King's Park Residences is designed as a 15-storey residential building, with shops and cafes on the ground floor and two levels of underground garage with 275 parking spaces for the residents. It consists of 233 apartments of various structures – from one- to four-bedroom units, including the two-and-a-half-bedroom apartments. Each apartment has a terrace and high windows, with unobstructed views of the Sava Park, inner courtyard, or city panorama, depending on the orientation. There is a multi-split AC system in each room, while the external unit is on the terrace and is covered with a decorative mask.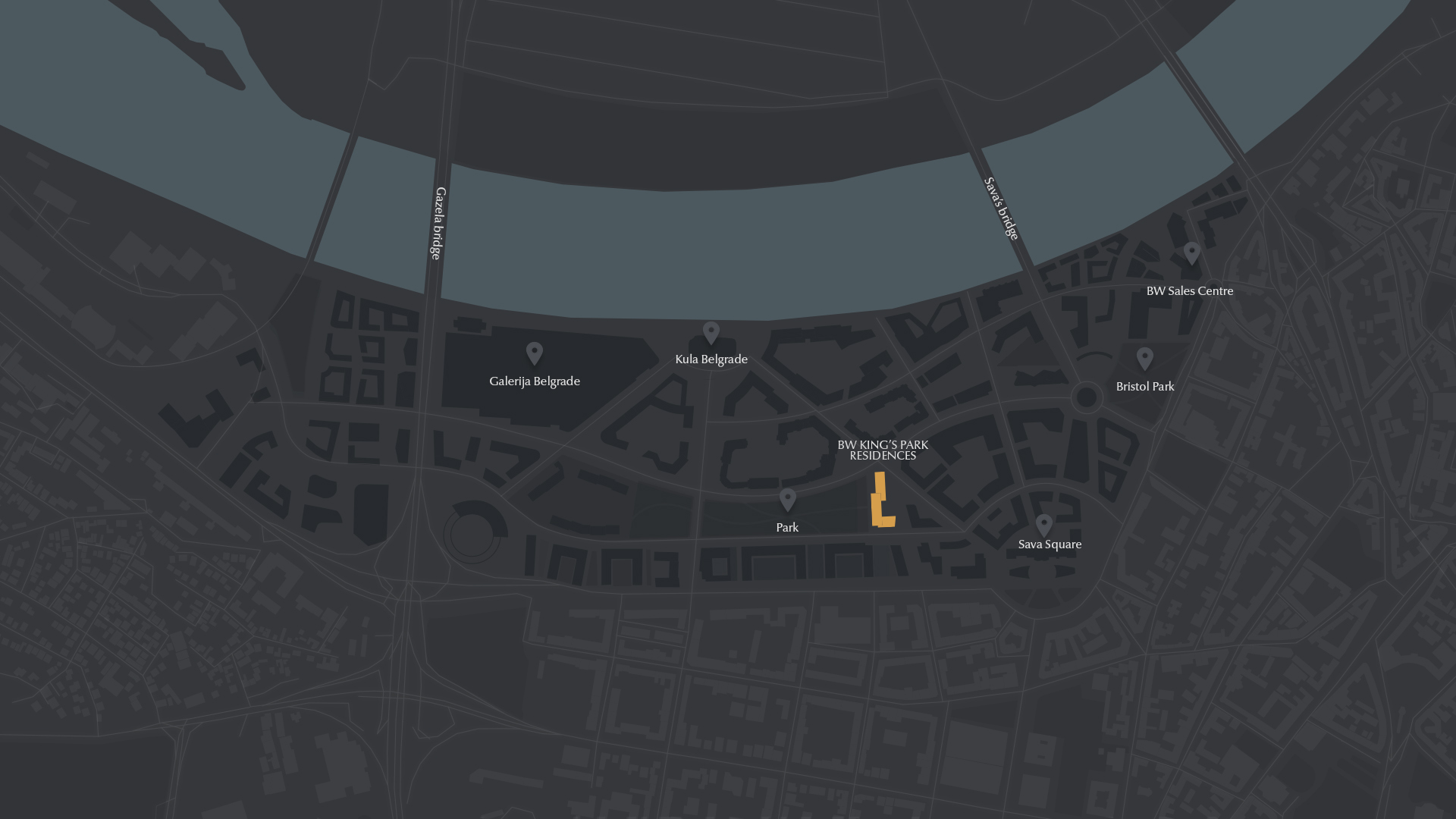 Construction in Belgrade Waterfront goes smoothly. We upload a new drone video every month so that you can follow up on our progress for the previous month.
Look how far we've come.
Register interest
For more information about available apartments in Belgrade Waterfront, please fill out the form and we will contact you promptly.