Old town spirit, in the new town centre
Visit our Sales Center at Sava Promenada and choose your perfect home on the banks of the Sava River. The new apartments selection in BW Quartet 1 offers the best of modern city life, as a meeting place of lifestyle, quality construction, and prime location. Our sales advisors will present you unique apartments selection and introduce you to the offer of housing loans created exclusively for Belgrade Waterfront. Register your interest and enjoy the quality of life you deserve!
FLOOR PLANS




All faces of the city at your fingertips
Its unique location in BW Park District, between Sava Park and Savska Street, BW Quartet offers everything you need for dynamic city life. Besides the old city just a step away from your apartment, Galerija Belgrade and Sava Promenada are here to offer everything you need. Enjoy the spirit of Belgrade in the best possible way.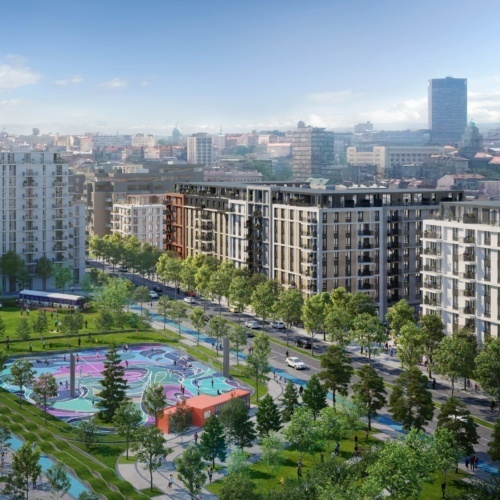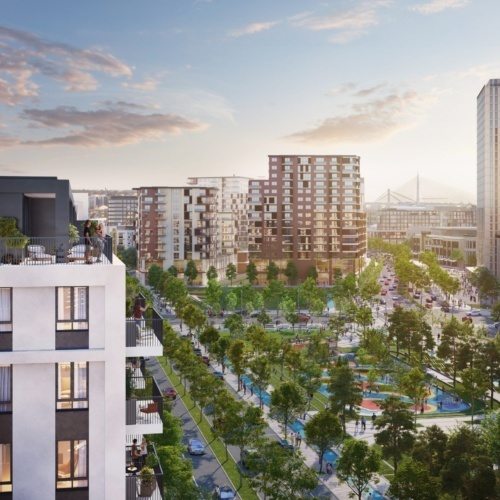 BUILDING INFO
BW Quartet is the first 8-storey building in Belgrade Waterfront. With its unique architecture, it fits perfectly in the surroundings, while offering everything needed for contemporary life. The proximity of Sava Park and the old city centre gives a fulfilled everyday life and easy access to city life.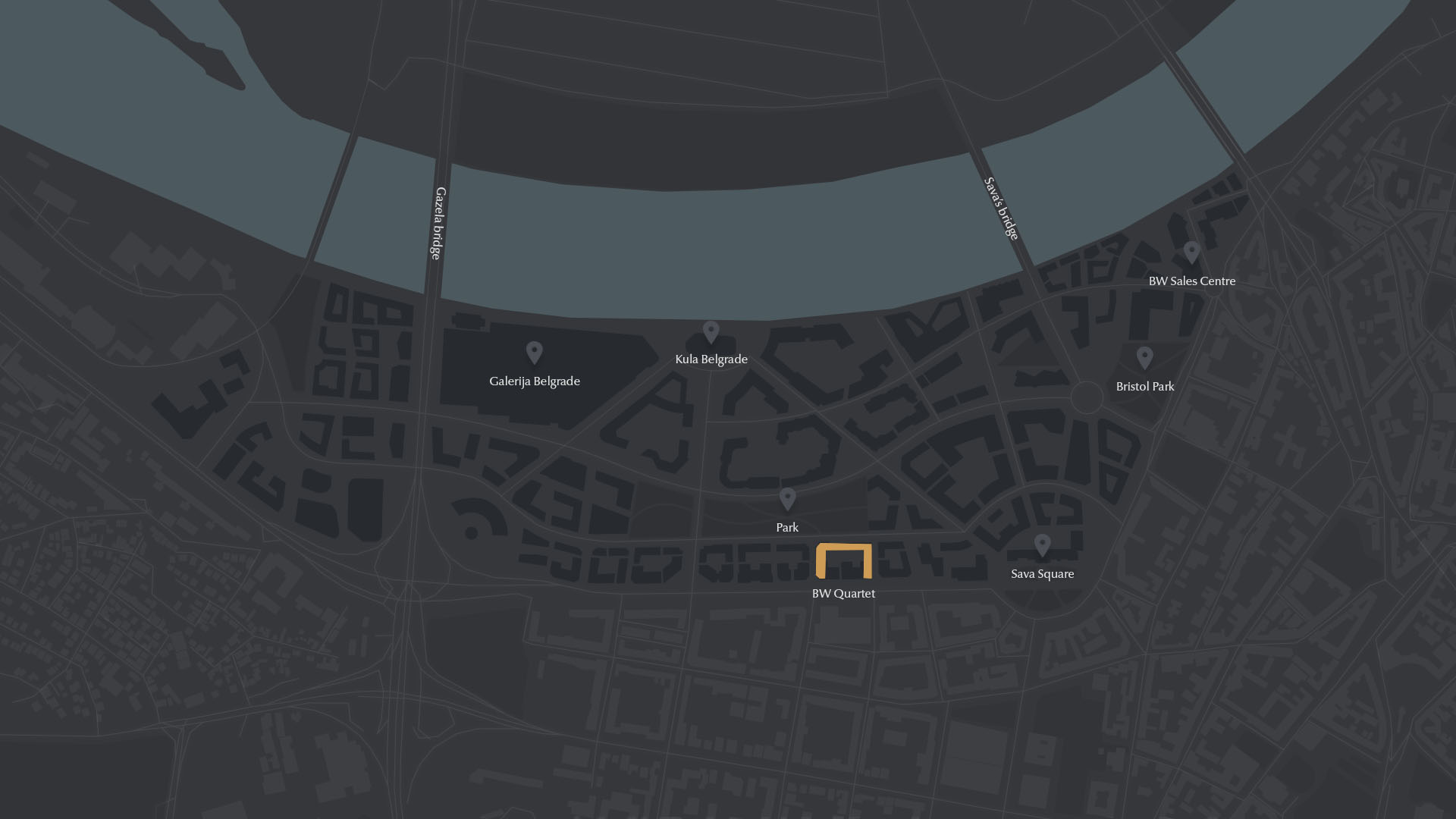 Construction in Belgrade Waterfront goes smoothly. We upload a new drone video every month so that you can follow up on our progress for the previous month.
Look how far we've come.
Register interest
For more information about available apartments in Belgrade Waterfront, please fill out the form and we will contact you promptly.