How To Buy
How To Buy Property in Belgrade Waterfont?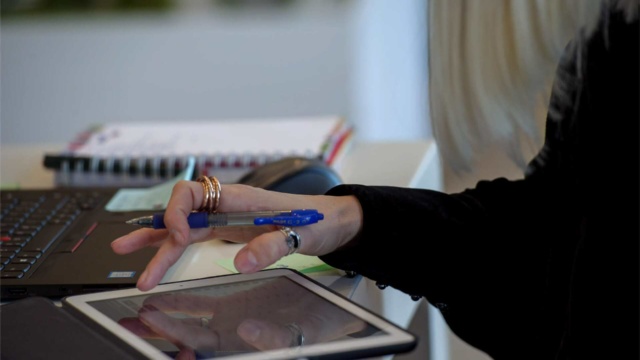 Step 1 – Registration
The first step in the process of acquiring property in Belgrade Waterfront is to register your interest. You can do this by sending a registration form on our website, calling our property advisors or visiting us at our headquarters in Belgrade.
Step 2 – Meet with a Property Advisor
After you have registered your interest, one of our property advisors will shortly get in touch with you and present you with the Belgrade Waterfront offer.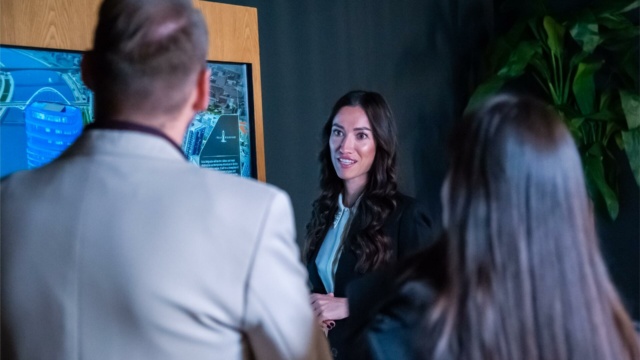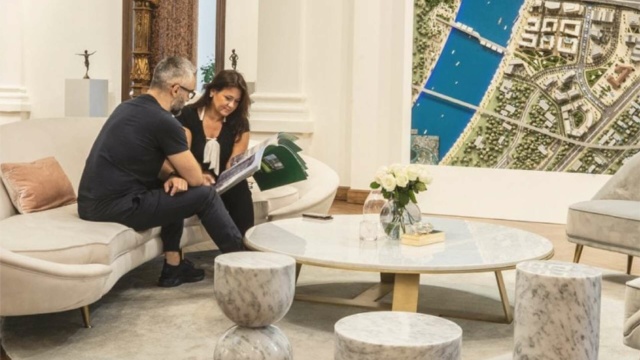 Step 3 – Reservation Agreement
Once you have selected the property you would like to purchase, you pay a reservation fee* and we book the property just for you.
* The reservation fee is credited towards purchase price if the purchaser has proceeded to purchase the property.
Step 4 – Signing the Sales Purchase Agreement
Within 10 days upon making the reservation, you will sign the Sales Purchase Agreement with Belgrade Waterfront, in front of the public notary.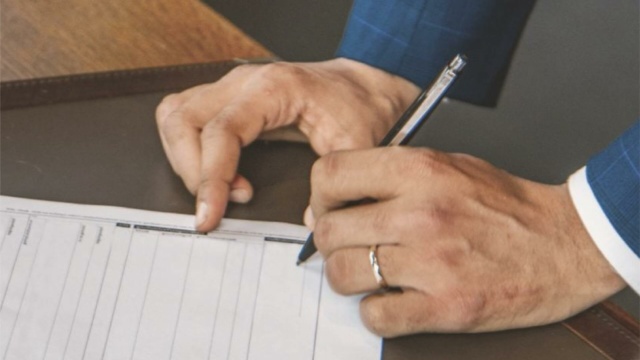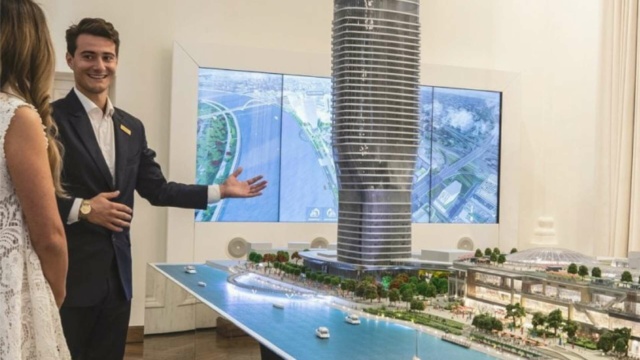 Step 5 – Payment Installments
After making the down payment, you will proceed to settle the installments at regular intervals that match the milestones in the construction progress of the building in which you have reserved your apartment.
Step 6 – Construction Progress Updates
For the entire duration of construction works, we will send you a newsletter each month with details and photos about construction progress on the building in which you are purchasing property.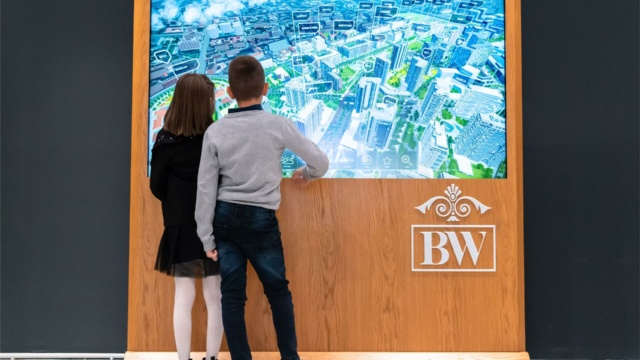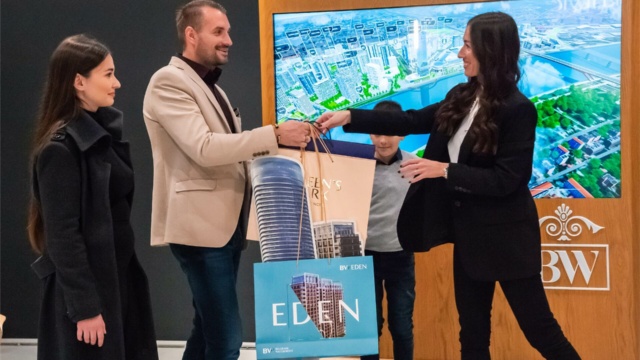 Step 7 – Property Handover and Registration
After the completed building has passed a final technical inspection and you have made the last payment installment, Belgrade Waterfront will officially transfer the ownership rights over the property over to you, after which you are free to move into your new home.