BW Queen's Park Residences
AN AUTHENTIC LIFE WITH STYLE
We present you the unique quality of life in the new BW Queen's Park Residences building!
BW Queen's Park Residences is designed to provide its residents with proximity to the services and facilities they need daily. Sava Park, the size of four football fields, is practically an extension of the plot on which the building is located.
In addition to Sava Park and the nearby Sava Promenada, the landscaped inner courtyard for residents provides them with numerous opportunities for a healthy, active lifestyle in harmony with nature. The unique quality of living in BW Queen's Park Residences is permeated through every detail both in the surroundings and in the building itself. The school and kindergarten are in close proximity, as well as the future metro station, which will save precious time in residents' daily routine.
FLOOR PLANS





An exciting life experience
BW Queen's Park Residences proudly reflects its regal name in every aspect – from its elegant exterior decorated with quality façade cladding to the lifestyle of its residents.
By choosing an apartment in the BW Queen's Park Residences building, you choose a life worth big dreams.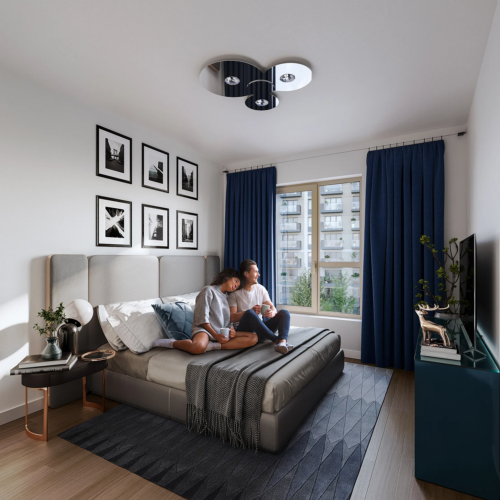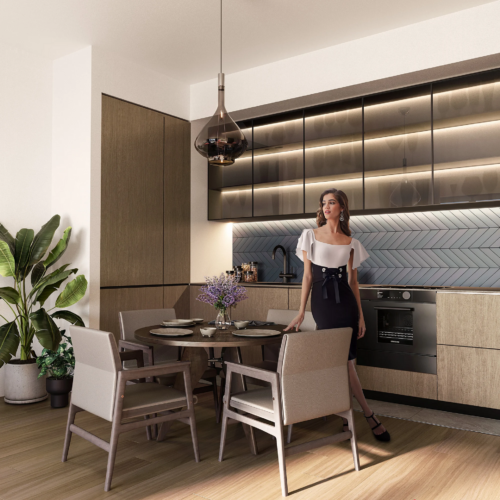 BUILDING INFO
BW Queen's Park Residences contains apartments of different size and structure – from studios to three-bedroom units, including 1.5 and 2.5 bedrooms units. Large windows provide an abundance of a daylight and, depending on the apartments' orientation, exceptional views of inner garden or city panorama.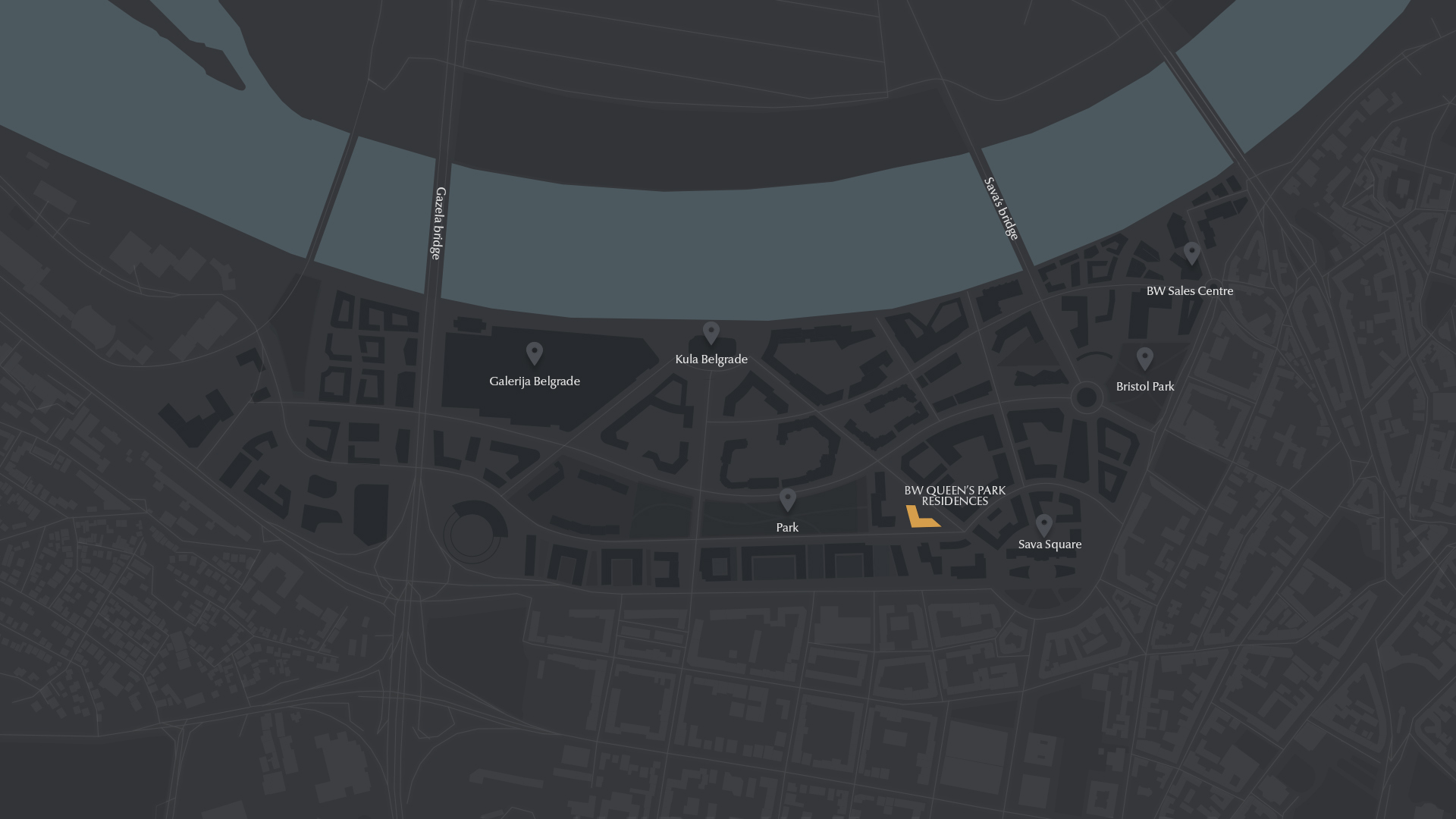 Construction in Belgrade Waterfront goes smoothly. We upload a new drone video every month so that you can follow up on our progress for the previous month.
Look how far we've come.
Register interest
For more information about available apartments in Belgrade Waterfront, please fill out the form and we will contact you promptly.