Harmonious living in a healthy and natural environment
The place where you belong
BW Terra is an exciting, modern residential community that provides prime lifestyle opportunities for everyone. It shares the land plot with its twin, BW Aria, whose architectural design resonates. The interior palette of earthy colors and stone textures brings warmth, elegance and a sense of natural balance to everyday life.
FLOOR PLANS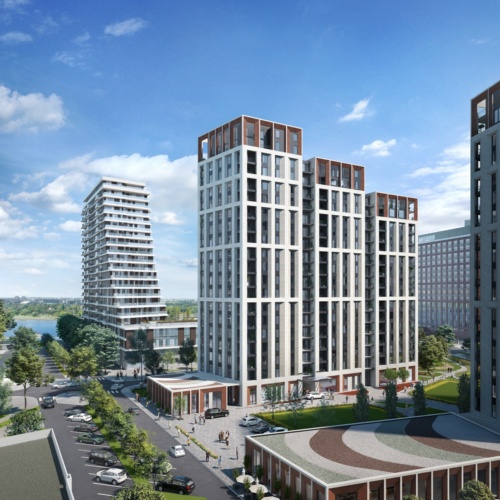 BUILDING INFO
Residential units within BW Terra have been designed with a broad range of aspiring homebuyers in mind.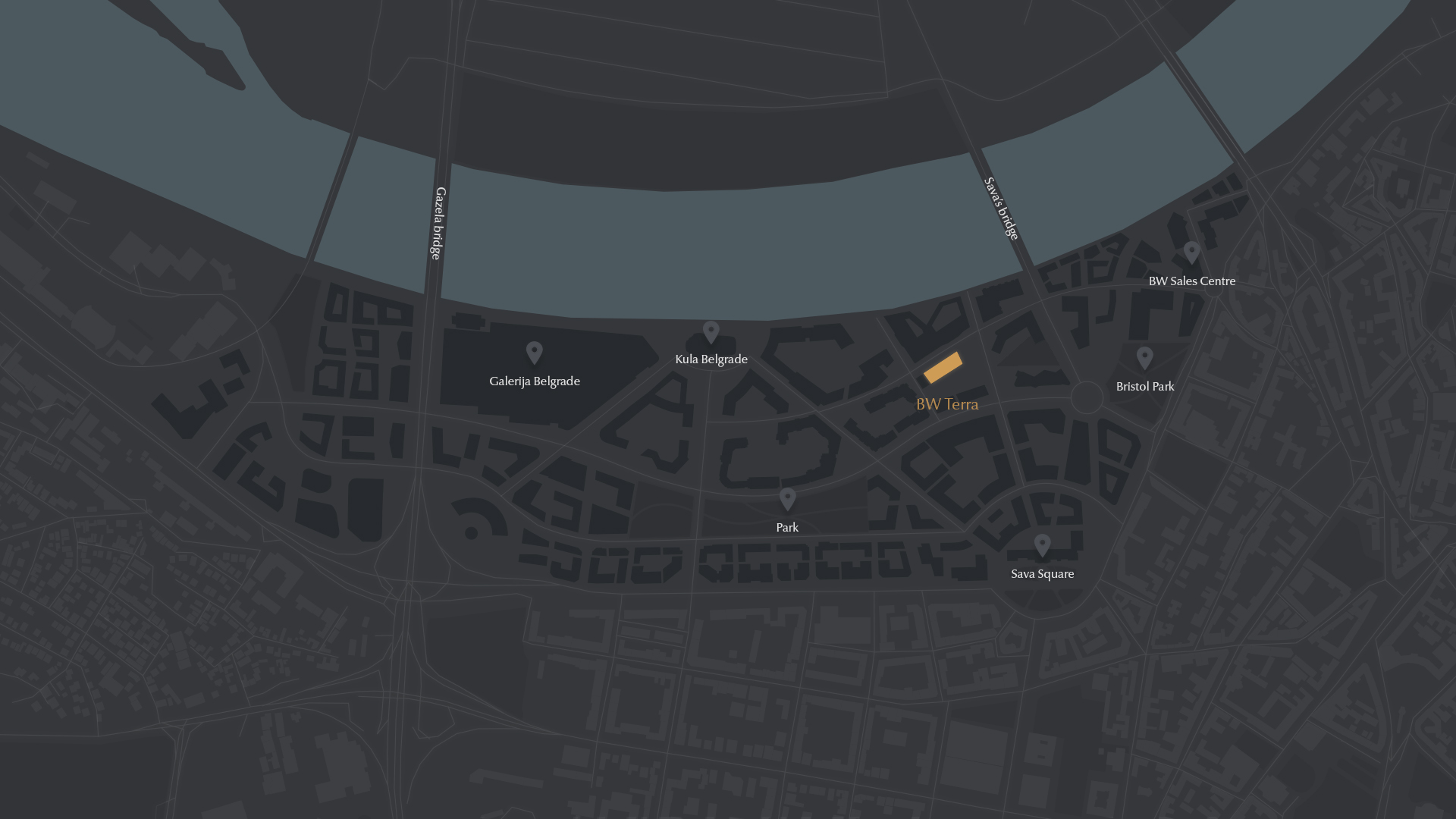 Construction in Belgrade Waterfront goes smoothly. We upload a new drone video every month so that you can follow up on our progress for the previous month.
Look how far we've come.
Register interest
For more information about available apartments in Belgrade Waterfront, please fill out the form and we will contact you promptly.