Built for the future, inspired by the legend
The art of living
Located in the first row of buildings from the riverfront, with a landscaped space in front to ensure privacy, BW Terraces features spacious panoramic balconies for each apartment, with the most stunning, uninterrupted views of the Sava River. The inspiration for such a building was a legend, the Neo-Babylonian King Nebuchadnezzar II, who built a grand palace known as The Marvel of Mankind for his wife, Queen Amytis.
FLOOR PLANS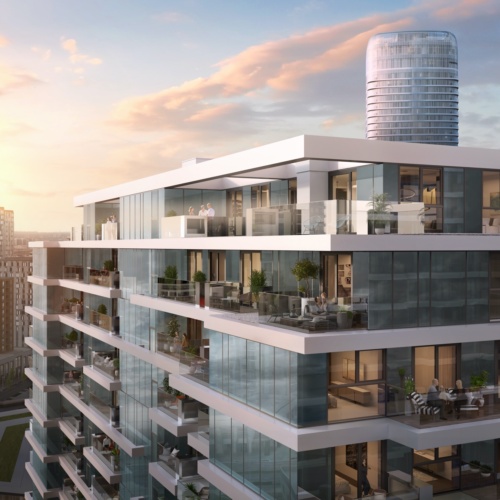 BUILDING INFO
Each feature of this building is carefully designed to provide ease of life – an indoor pool and gym with glass walls, a yoga area and a river boat dock right in front of the entrance.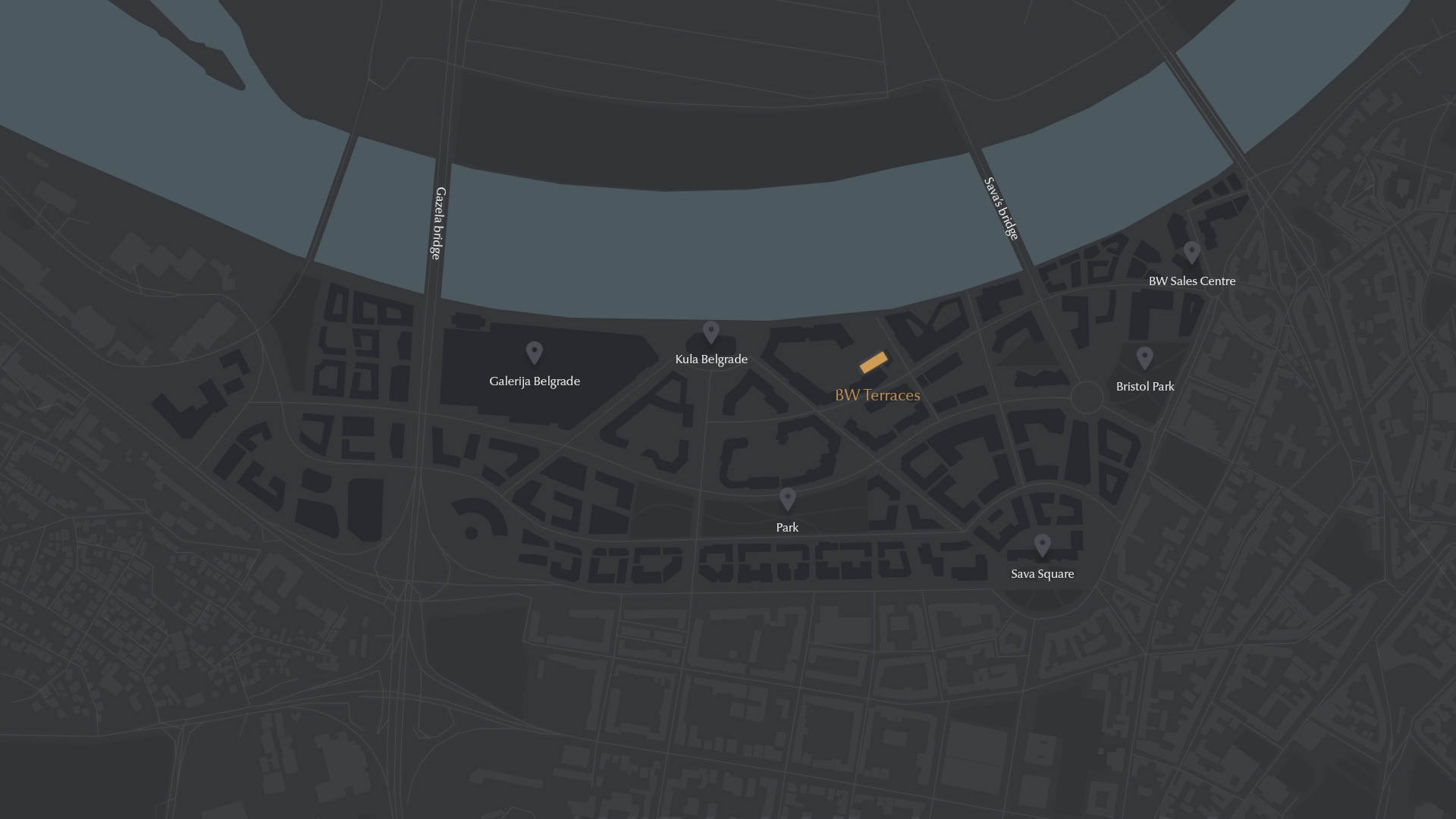 Construction in Belgrade Waterfront goes smoothly. We upload a new drone video every month so that you can follow up on our progress for the previous month.
Look how far we've come.
Register interest
For more information about available apartments in Belgrade Waterfront, please fill out the form and we will contact you promptly.