Green Living Apartments
A green oasis in the city center
Meet a life inspired by nature!
Belgrade Waterfront presents a new offer of city center apartments with access to the courtyard that will bring joy to your home! Green gardens surround the spacious terraces of the ground-floor flats with a hedge that creates a more intimate atmosphere and gives a sense of privacy. The apartments are tucked away in the greenery, with all the possibilities offered by the city center and the ideal location where they are located. By choosing an apartment with a garden, you are choosing a completely new life in a perfect environment that offers all the possibilities for fulfilling free time with family and friends.





Near kindergarten and school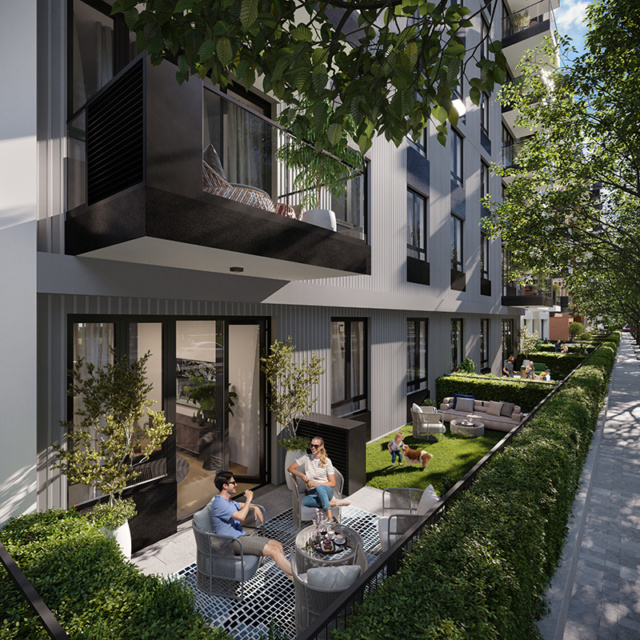 LIMITED NUMBER OF RESIDENTIAL UNITS
Only a limited number of residential units will have the privilege of having a private garden — the perfect setting for an outdoor family gathering or evenings with friends.
A NEW LIFE IN A PERFECT ENVIRONMENT
Live life to the fullest, close to all the city's happenings, but surrounded by nature.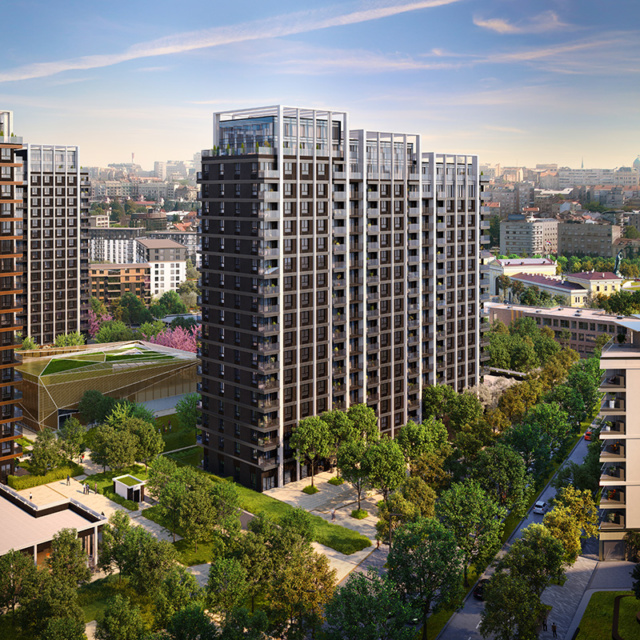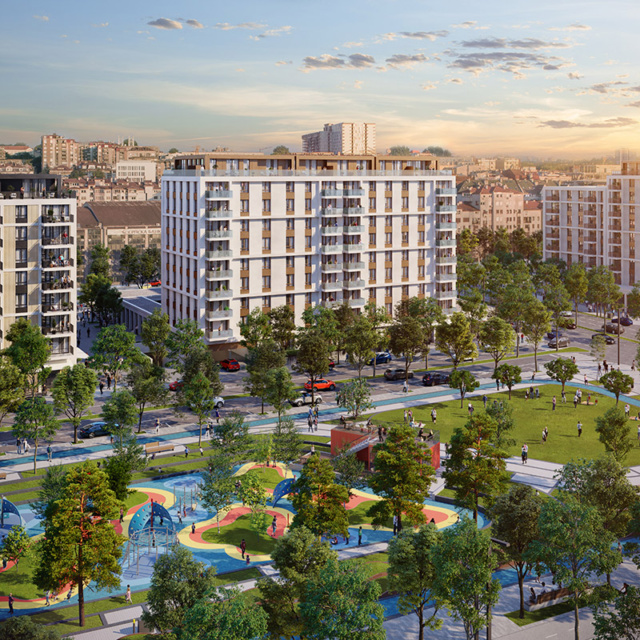 LIFE IN THE BEST LOCATION
Apartments with a private garden are located near Sava Square, Sava Park and the BW Apollo sports center, as well as many amenities for a healthy and fulfilling life.
Invest in your future and the future of your family!
Take advantage of a special payment plan with seven installments and 0% interest during construction.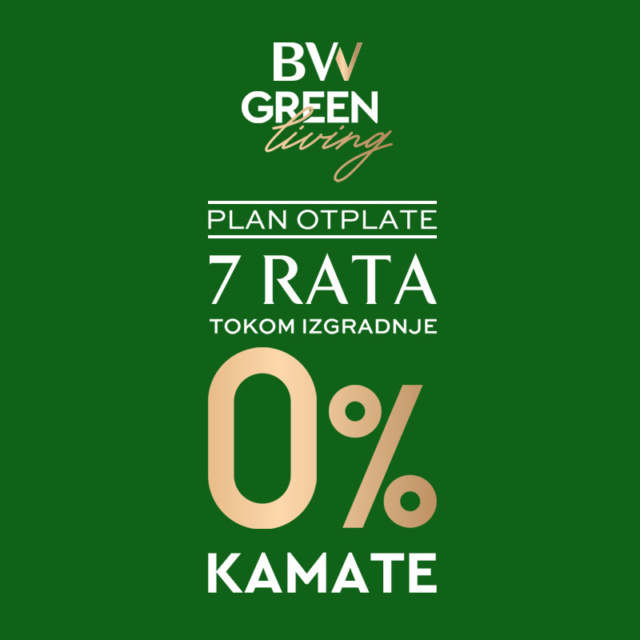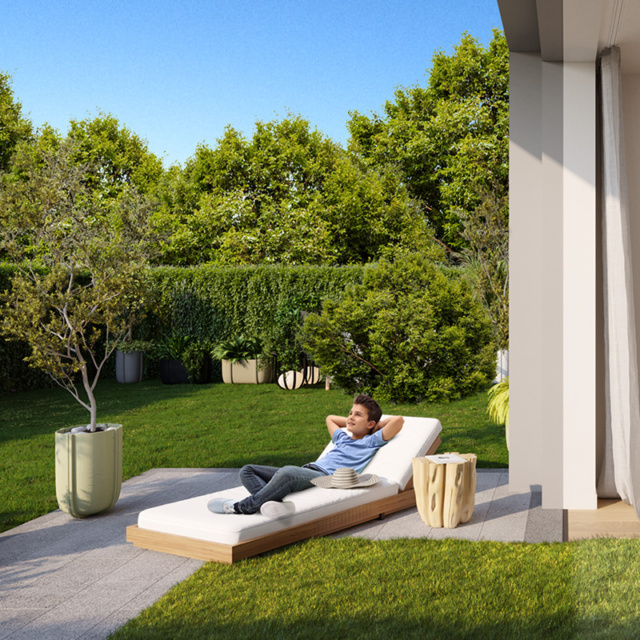 A garden in the embrace of the city
Private garden users will have complete privacy, and we especially emphasize that the garden levels are raised 60 cm from the access road level. A belt of greenery creates an additional visual barrier.
New apartments with a garden are specially planned for families with children and those who want to be close to all the city events without giving up a life surrounded by nature. You will enjoy superior quality, a central location and a green environment that is the right choice for a happier life.
CONSTRUCTION PROGRESS
Construction in Belgrade Waterfront goes smoothly. We upload a new drone video every month so that you can follow up on our progress for the previous month.
Look how far we've come.