WINTER FAIRY-TALE
A RICH PROGRAM AND MEMORABLE HOLIDAYS
From December 15 to January 15, one of the most authentic parts of Belgrade – Belgrade Waterfront's Sava Park, will be transformed into a magical winter fairy tale – a place for the most beautiful holiday events, filled with good food, even better music and magic for all ages and tastes.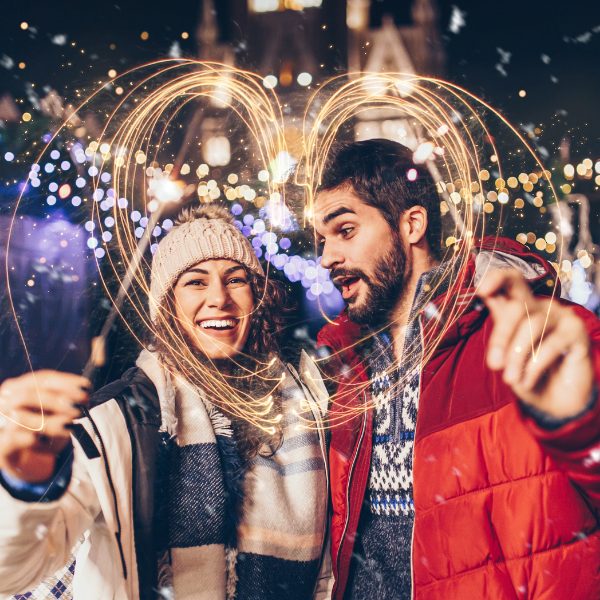 The Best Wishes Christmas Tree

Tastes and aromas of our best cuisines

Music programs

Santa coming to Belgrade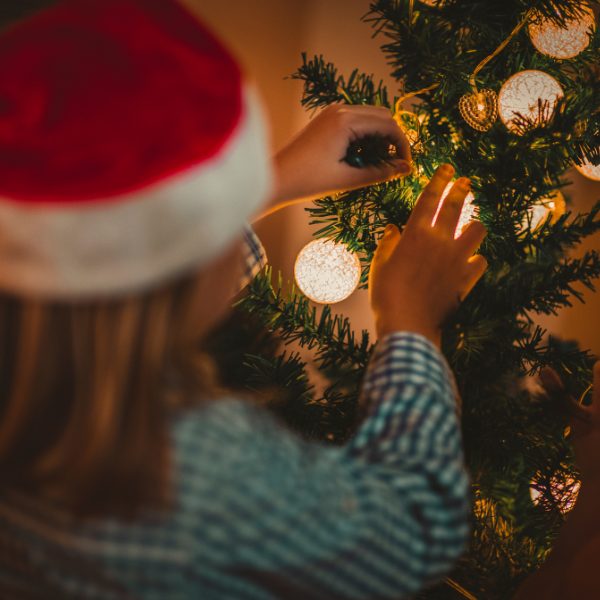 The period of celebration is coming! The period we spend with our loved ones, giving, loving, and sharing. In this spirit, the Winter Fairy-Tale – the first winter festival of its kind in Belgrade – was designed to make visitors appreciate this most beautiful and romantic part of the year for up to 30 days.
The Sava Park will be divided into five zones of magical experiences: "The Best Wishes Christmas Tree", "Magic Labyrinth", "Fire pits", "Ice Realm Skating Rink" "Main Stage" and "Wine&Dine".
5 zones of magical experiences

Children's theatre plays

Outdoor skating rink

The best musicians and DJs
The opening of this magical holiday festival, on December 15 at 5 p.m., begins sensationally with a concert by the "Kolibri" children's choir and RTS Big Band with special guests: Jelena Tomašević, Tijana Bogićević, Jelena Gavrilović, Dušan Svilar, and Žarko Stepanov. With magnificent fireworks and a joint countdown, New Year's lights will be lit, announcing a month of the most beautiful holiday events and farewell to the old one, and welcoming the New Year in the brightest possible spirit.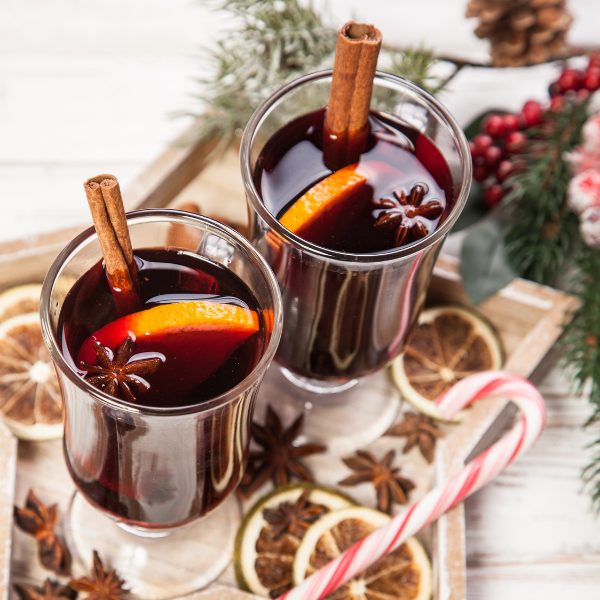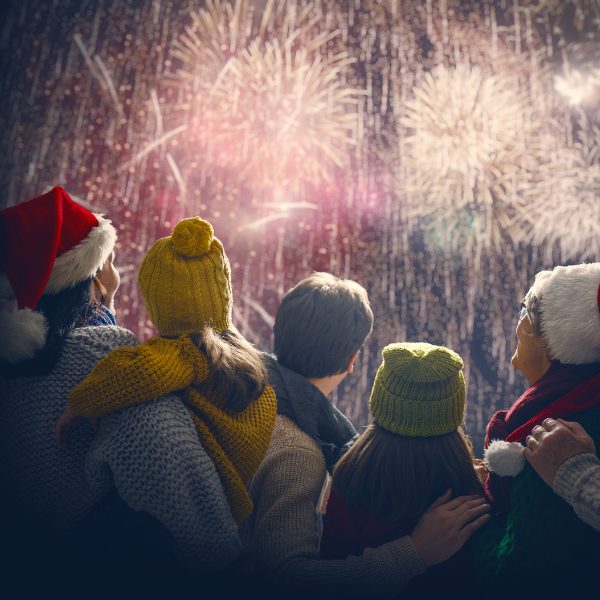 A diverse program is also being prepared on the main stage, where concerts by our favorite musicians, performances by the best children's choirs, and a great DJ program await us, which will ensure that the atmosphere is always at an exceptional level.
Children's theater performances will be on the main stage on weekends for the youngest fellow citizens. As a special surprise, favorite actors will read the most beautiful children's fairy tales.
Step into the joy of Christmas and New Year in the beautiful environment of Belgrade Waterfront. The Winter Fairy-Tale brings us the most beautiful colors, tastes, and smells of the holidays in a way that we have not had the opportunity to experience in our city so far. Gather your family and friends, cancel all other commitments and get ready to indulge in winter magic because – The magic is here!