The 6,000th jubilee apartment was sold in the most modern residential area, Belgrade Waterfront, situated in the very centre of the city, on the Sava riverbank. The fact that on average more than 110 apartments are sold per month in this Belgrade neighborhood speaks volumes about the buyers' trust in this company and the quality of construction. This is part of the city that is built according to the highest standards, in addition to providing residents with facilities they certainly won't find elsewhere in Belgrade.
The superior quality of the apartments and the fantastic location influenced the decision of the jubilee 6,000th buyer to choose an apartment right in Belgrade Waterfront. It is Dragana Boskovic, and her choice was BW Nika.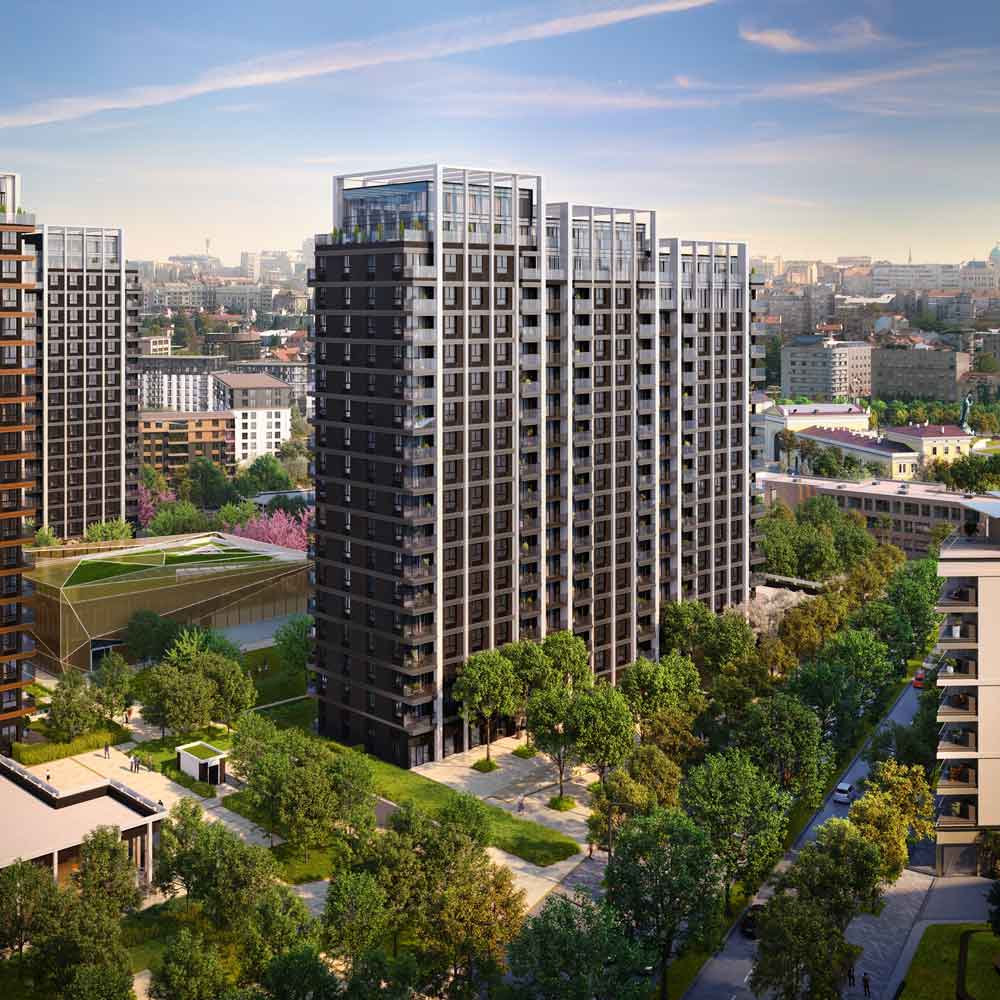 "We have been planningto buy the apartment in this location for a long time, because we have a lot of various amenities for all members of our family at our fingertips. In addition to these advantages, the benefits of paying in installments without interest suited us, and the price is quite realistic for today's real estate market. Even when you know that this price includes not only the square metres, but also other different amenities both in the building and its immediate vicinity, then this is a win-win", Dragana Boskovic concludes.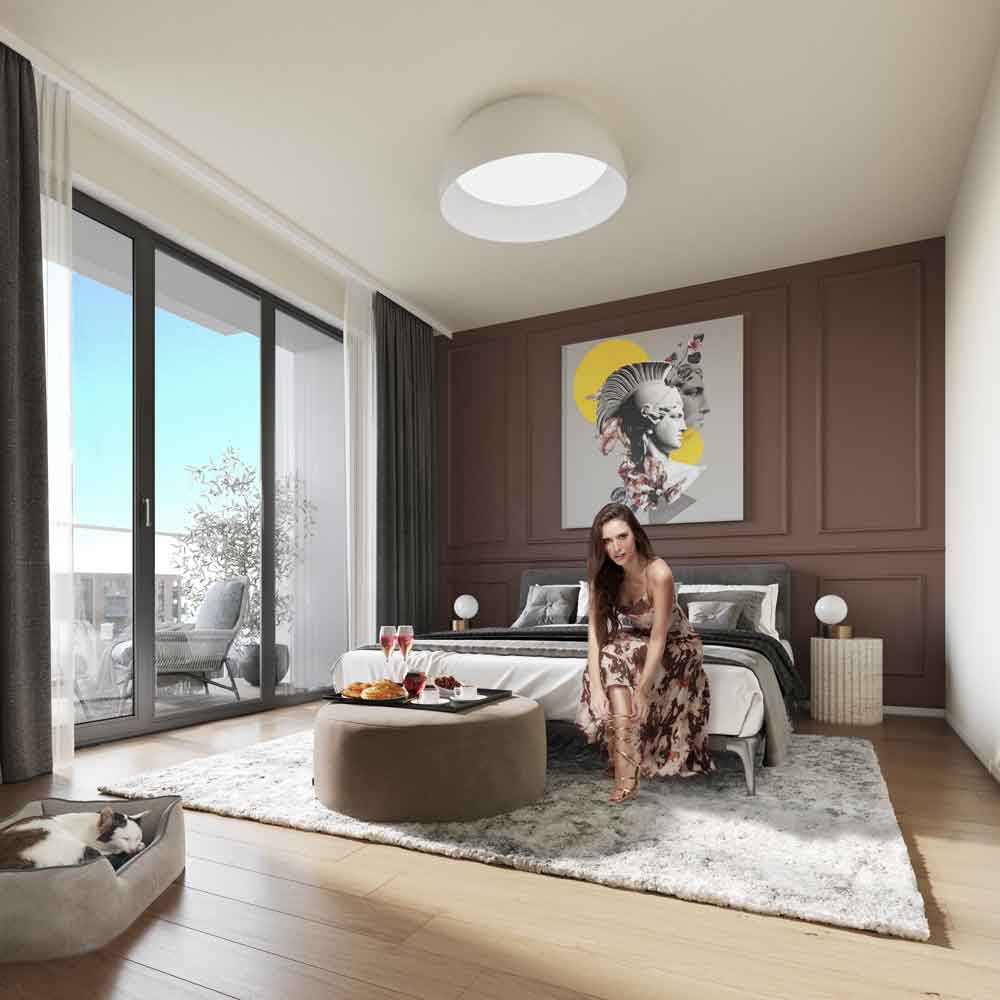 The Boskovic family can't wait to receive the keys to their new apartment with large windows and a terrace from which they will enjoy the most beautiful view. This family of four was additionally attracted by the fact that BW Nika, like all other buildings in Belgrade Waterfront, has an entrance lobby with reception and security, and friendly staff will be available at all times to help with different daily tasks, such as scheduling appointment at the doctor's, restaurant reservation etc. There is also a pet station in this building, where you can clean your pet's paws after a walk, while Facility Management makes sure that everything within and around the building works well.
However, Dragana singles out the proximity of the most modern sports centre BW Apollo as the biggest advantage. This ideally fits into her family's lifestyle.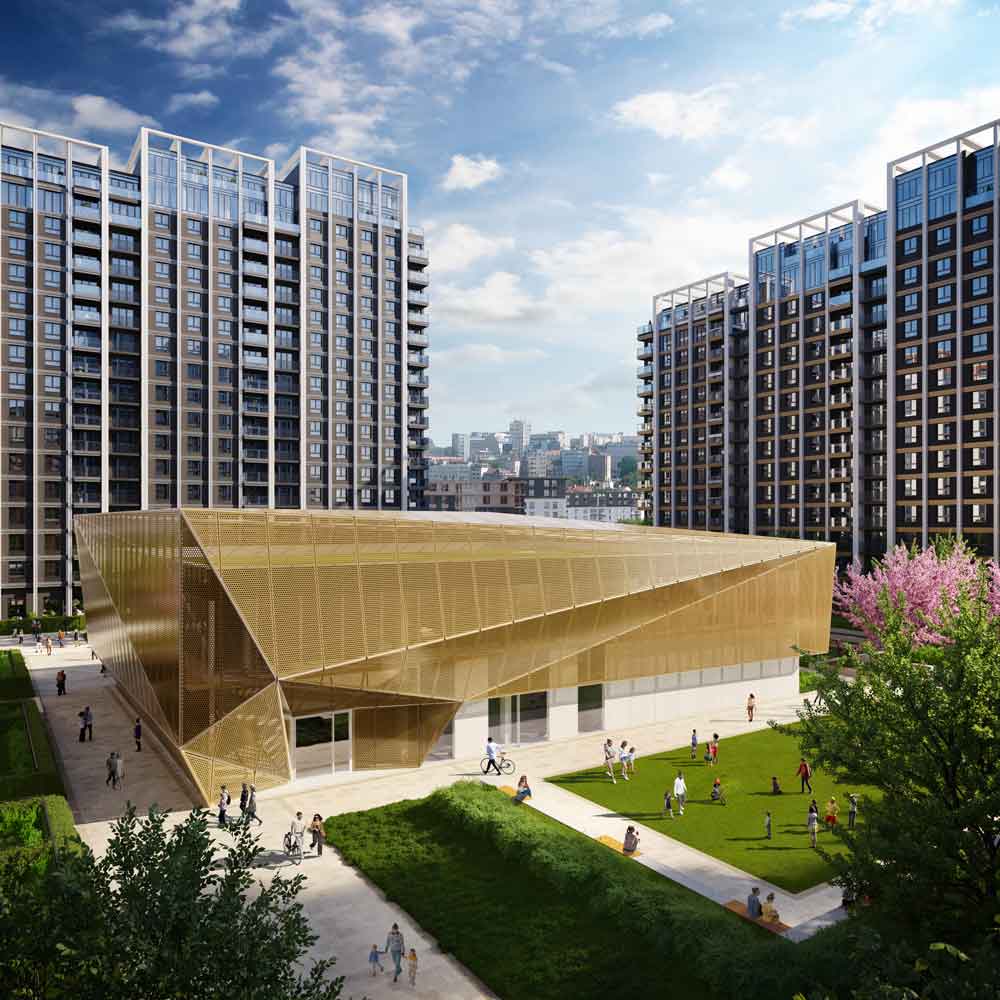 "When we saw how the sports centre, which is practically on our doorstep, will look like, we immediately imagined ourselves in such an environment. We lead a very active and dynamic life, so we are very happy that the gym, indoor pool, sauna and spa centre will be in front of the building", says Dragana.
The contents of the nearby Sava Park, where Belgrade Waterfront residents and fellow citizens like to come to run, ride a bicycle or play a basketball match, will also inspire their family for recreation. Dragana's children are already big enough to enjoy slides, swings and similar activities for the youngest ones, but they have other amenities nearby to look forward to.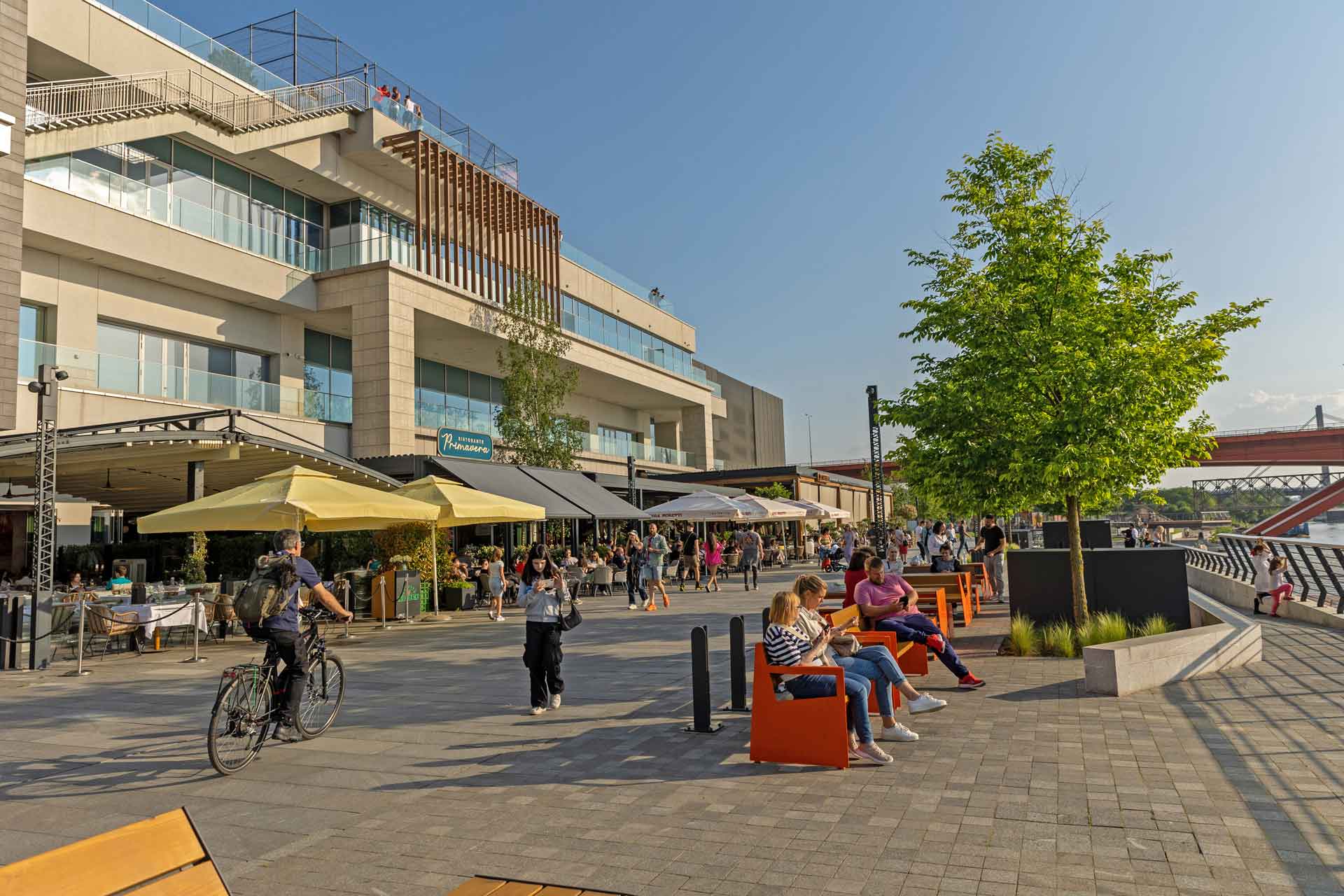 "Since they are 14 and 16 years old, interest in the park has been replaced by shopping malls and other amenities for teenagers. You know what I am talking about. An IMAX cinema and laser playroom in Galerija, cafes and restaurants with a river view, posing on the Sava Promenada next to Kula for the best Instagram photos – there is so much to do that it will be difficult for them to decide where to go first", admits Dragana.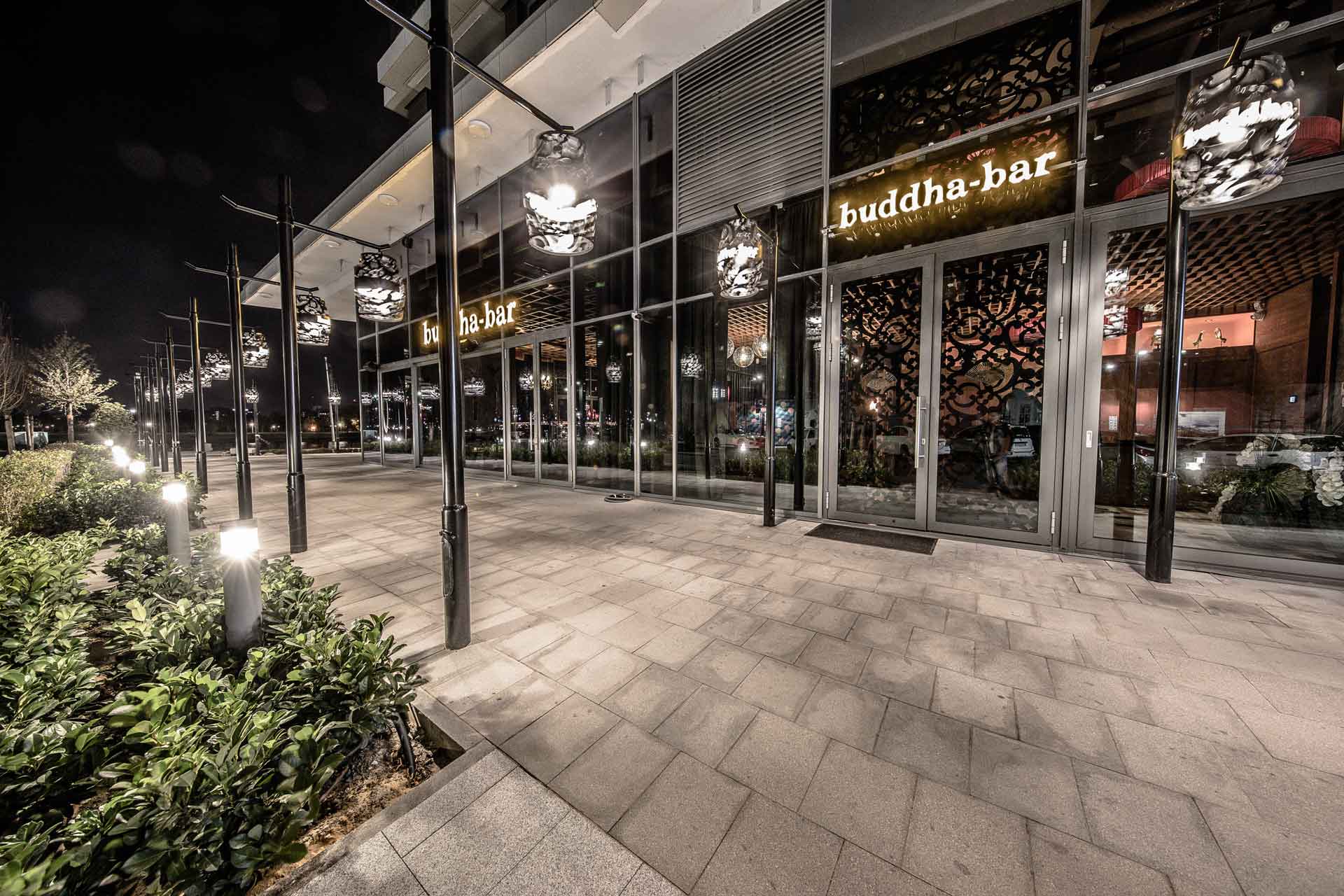 The Boskovic family has their favorite restaurant where they like to spend time. It is Buddha-Bar. And when they want some peace and privacy, a spacious inner courtyard with lush greenery is at their disposal. As with the other buildings in the neighborhood, there are numerous cafes, restaurants and shops on the ground floor, while in the underground garage, next to the parking space, there is also a space for parking bicycles.