During the first phase of the reconstruction of Savska Street, the citizens of Belgrade will get new tram stops near the Old Post Office building. The Belgrade Waterfront company finances the works, which will, in addition to the new public transport stations, include new sidewalks, lighting and the planting of lush greenery in the following phases, making Savska one of the most representative streets of our capital. Along with the new look, Savska will get a completely new supporting infrastructure, too. It is planned that the first phase of the reconstruction will be completed in November.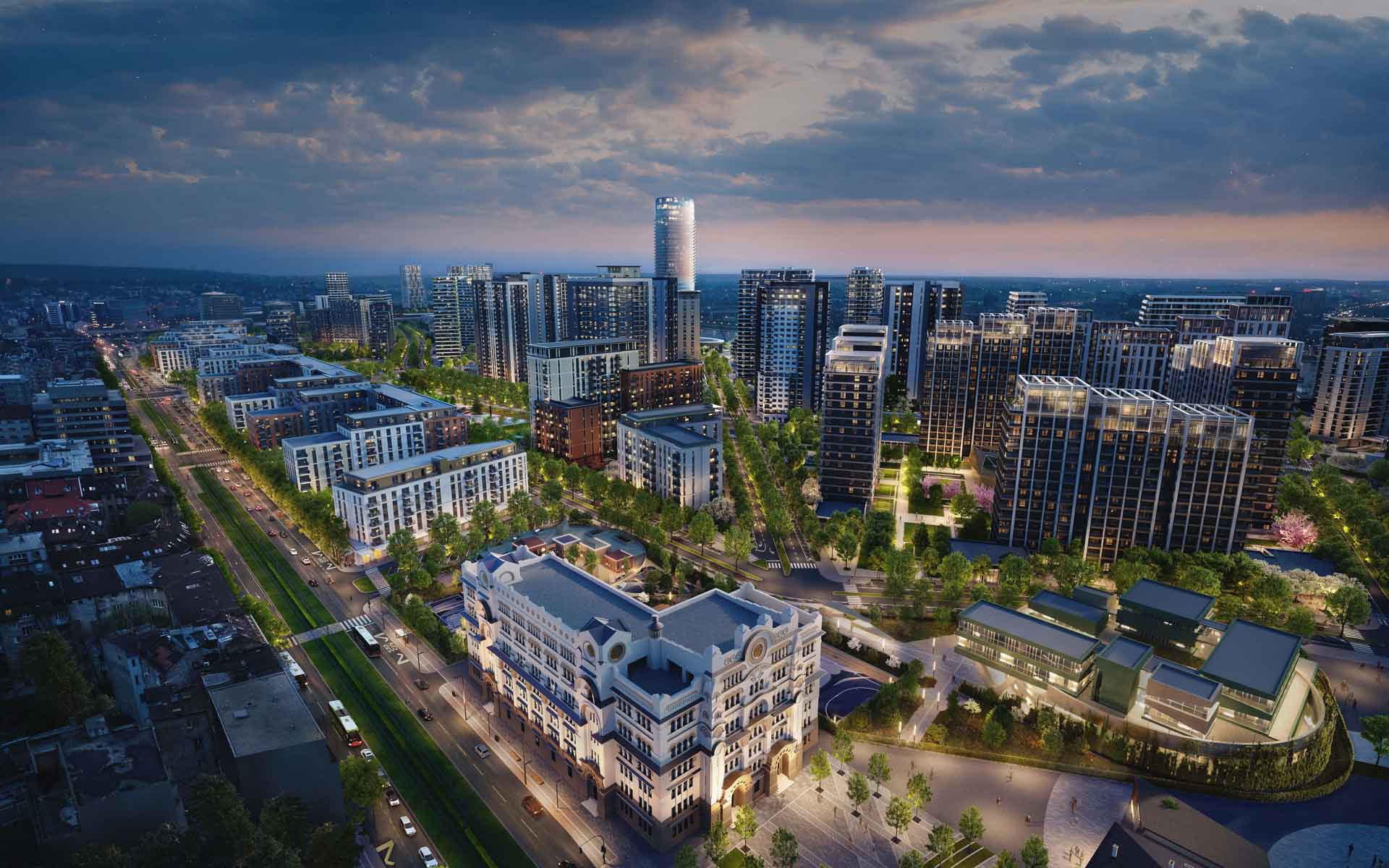 Belgrade Waterfront is also financing the works at the Mostar interchange, upon completion of which a traffic connection will be put into use, enabling drivers to access Belgrade Waterfront from the highway directly.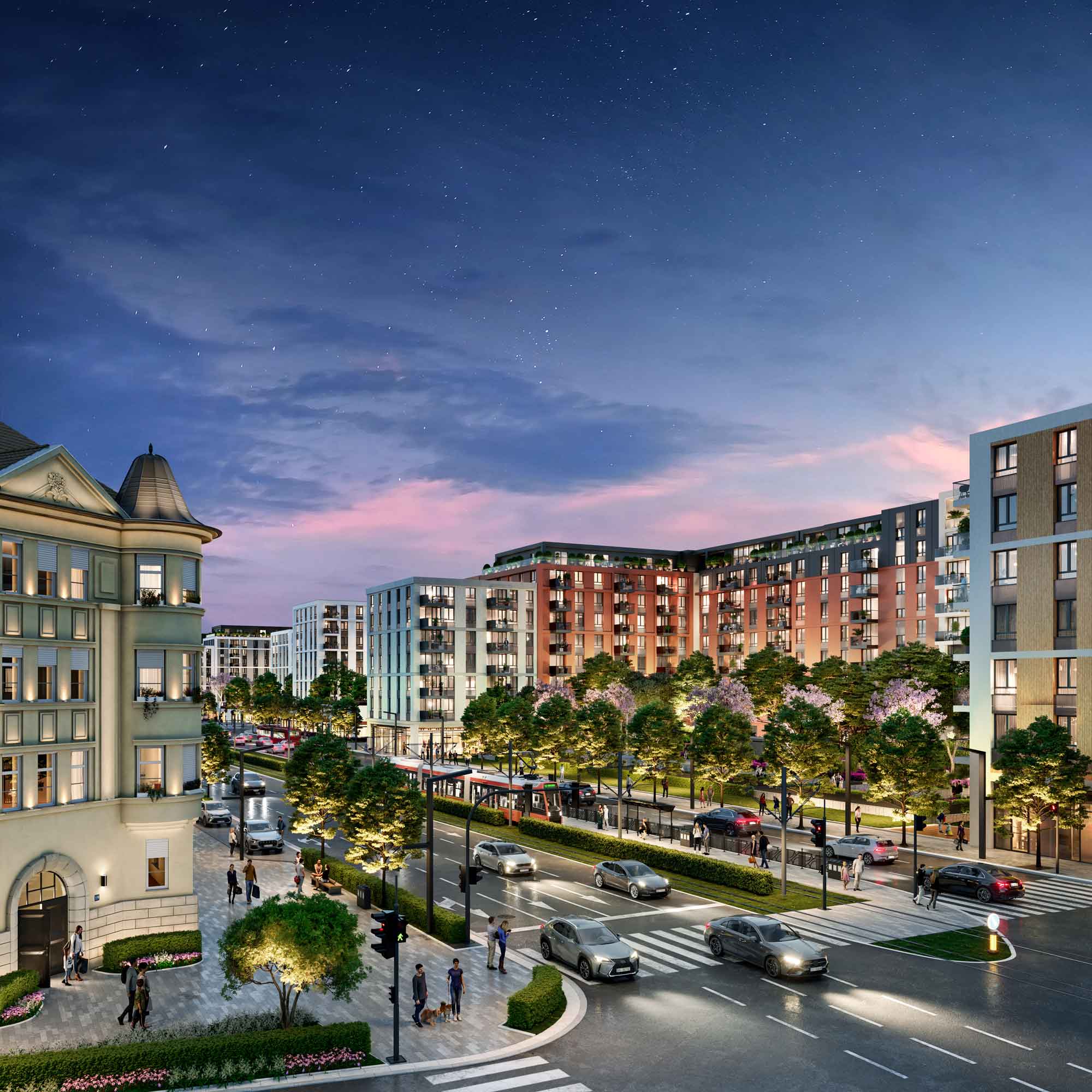 In addition to the privilege of living in the surrounding that combines dynamic city life and the peace of lush greenery, residents of Savska Street will have the highest quality facilities at their fingertips – retail, restaurants, cafes, shopping mall Galerija, Sava Promenada, Sava Park, the most modern sports centre in the back of Sava Square, as well as numerous other amenities. By the end of the year, the construction of the bilingual public primary school and kindergarten will commence, as well as the reconstruction of the Old Post Office building, which will house the children's centre. Behind the former Main Railway Station building will be a metro station where the first two underground lines will intersect. Due to all that, Savska will shine as one of the most beautiful and dynamic streets in Belgrade after the reconstruction.